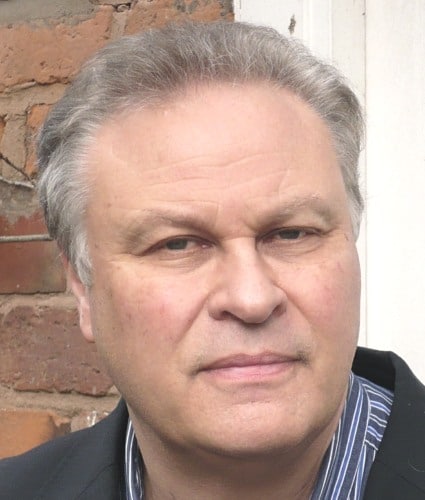 "In memory of Razan al Najjar."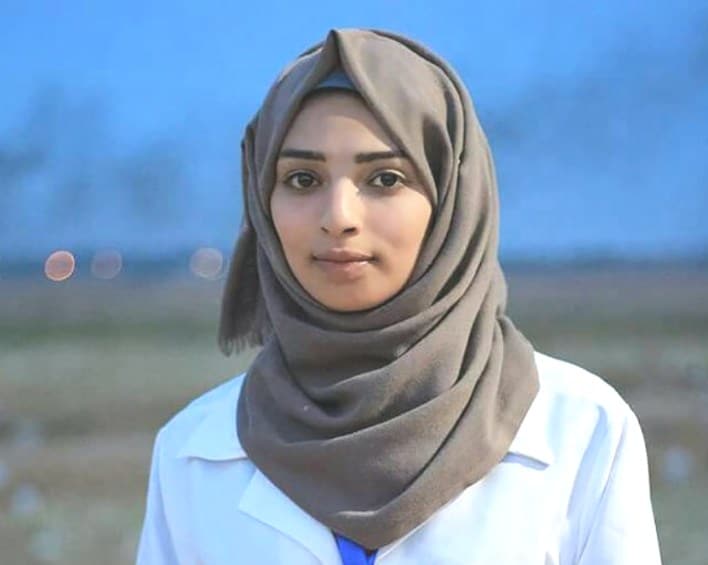 On June 1st 2018, 21 year old Gazan nurse Razan al-Najjar – wearing her white uniform – was shot dead at the Gaza-Israel border. This was whilst tending the wounded during the March of Return protests.
Her tragic death is testament to her personal courage.
Since 2012, there have been 2,300 incidents of violence or threats of violence towards medical personnel worldwide, reported to the International Federation of the Red Cross (IFRC).
In 2014, the United Nations passed a resolution that recognizes this danger. They strengthened existing international laws that protect health care workers in conflict zones.
In Bahrain, doctors who came to the aid of injured protesters during the Arab Spring of 2011 were kidnapped from their homes. They were detained with no promise of release and labelled terrorists. While in custody, they were tortured, beaten and threatened with rape and death.
In Syria, the White Helmets are volunteers who organise search and rescue in response to bombing, medical evacuation, evacuation of civilians from danger areas, and essential service delivery. As of April 2018, the organisation claims to have saved over 114,000 lives and to have lost the lives of 204 White Helmet volunteers in the process.
Children of Peace recognises the risks facing medics in conflict zones.
We plan to commemorate the memory of Razan al-Najjar in the hope that her sacrifice will never be forgotten. An announcement will be made in our next update.
Please… DONATE NOW
Richard Martin, President & Founder.
This time round, we also have…
Four new groups joining us.

The British 10k Run results.

Grant focus on St John Eye Hospital.

Two new friends for Children of Peace.

Plus Dalia's missive and Footnotes.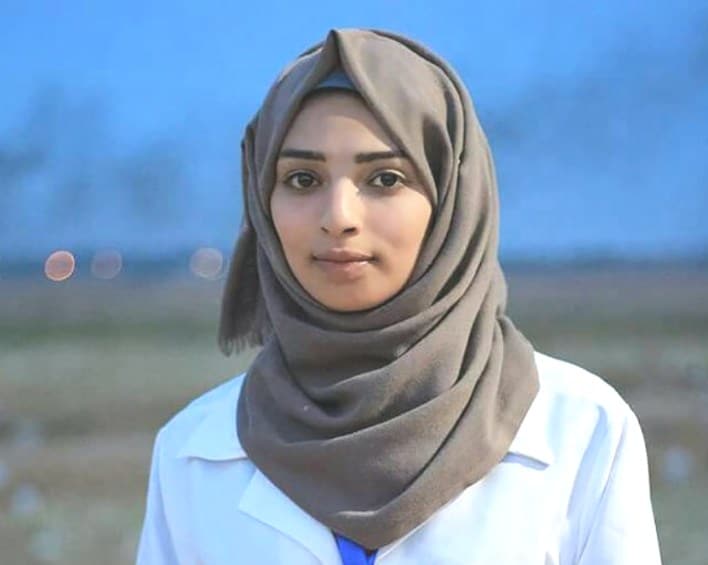 Razan al-Najjar
On Sunday 15th July, our team of runners completed a tough run through London in heatwave temperatures.
Israeli journalist, Sarah Tuttle-Singer and Israeli peace activist, Dr Gershon Baskin.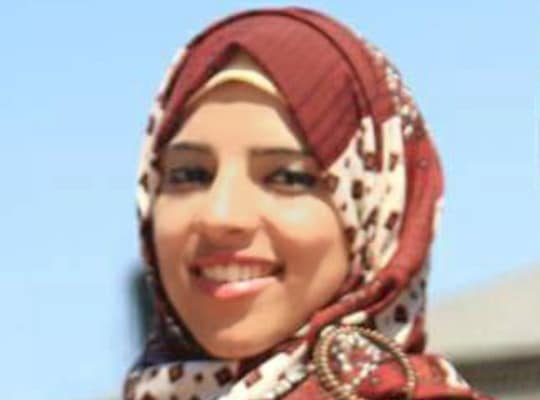 In the latest of her despatches, Dalia Al-Najjar talks about a Peace summit in Oslo, Norway.
Latest news from the region including controversy over Israel's new nationality bill.
HELP OUR IMPORTANT WORK, PLEASE!
Committed volunteers keep costs down. 91% of donations directly helps the children.
Use JUSTGIVING to easily raise funds for us. For whatever!
Improve the lives of children and build peace. Help by giving online.
And there's loads of other ways you can help our cause. Find out.
 WHAT WE DO AND MESSAGES OF SUPPORT
Children of Peace is a non-partisan children's charity organization dedicated to building trust, friendship and reconciliation between Israeli and Palestinian children, aged 4 - 17, and their communities. Our aim is to develop a shared spirit via arts, education, health and sports programmes; so future generations might live and work peacefully side-by-side. We believe in working for peace. That's why we don't take sides.
"The UK is committed to promoting peace and stability in the Middle East. To deliver this, it is vital that we encourage a culture of co-existence between young Israelis and Palestinians. Charities such as Children of Peace play a vital role in improving understanding between different communities and faiths, helping to ensure long-term peace. I commend your work and wish you continued success in the future."
"I am encouraged by Children of Peace in their commitment against anti-Semitism and Islamophobia. This organisation is taking a step in the right direction by passing down inclusive values to the next generation. ... I commend Children of Peace for their work in this area."
"The Holy Father will remember your intentions in his prayers and he invokes upon you God's blessings of joy and peace."
Professor Hassassian said, "It gives me a great honour to support Children of Peace, an organization that works to alleviate the misery of children and which hopes to lay the foundations of reconciliation, harmony and peace by striving to create an environment for coexistence, cohabitation and conviviality between Palestinians and Israelis. I wish them all the success in their noble mission of securing peace for all."
"As your organization has recognized, children are often overlooked victims of violent conflict, and too few efforts are focused on their particular needs. Generations of Israeli and Palestinian children have grown up with peace as an elusive dream. Supporting the Israeli-Palestinian peace process requires grassroots reconciliation through the mobilization of non-governmental organizations such as Children of Peace. I wish Children of Peace the best success in all of its endeavors as it continues to grow."