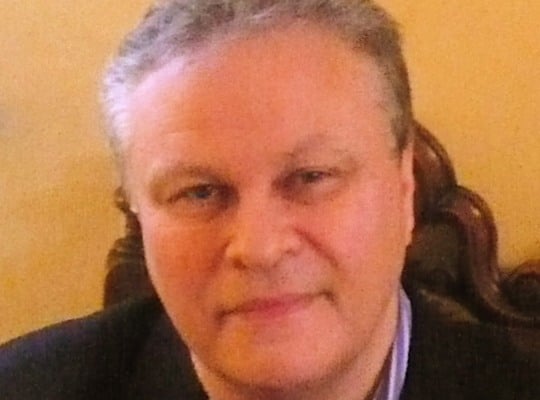 PRESIDENT'S COMMENTS
A LOST GENERATION?
A whole generation of Palestinian youth are disconnected and without hope.
Since October 2015 there has been a wave of terror in Israel and the West Bank. Pregnant women, the elderly, young police women, children and security officers (mostly Israeli) have been attacked by Palestinians with knives, guns and car rams. This is not a Third Intifada. But what marks out this latest cycle of violence is that much has been perpetrated by children and young people.
It's a tragic scenario for all sides. In the current cycle 1,176 Palestinians, 27 Israelis, as well as an American, a Sudanese and an Eritrean have been killed, to date.
A report by Israel's Homeland Security (Shin Bet) notes that 80% of the assailants came mostly from Hebron and Ramallah in the West Bank. 71% are aged between 16 and 25. 10% are 16-years-old or younger. The number of female attackers was 24.
It clearly reflects the tragedy of a lost generation, faced with a floundering Palestinian Authority with a Palestinian state and freedom of movement as far away as ever. The world is looking elsewhere to Syria and Islamic State. With peace talks stalled, Palestinian youth see a bleak future with no peace, few jobs, poor prospects and a sense of betrayal and hopelessness.
The situation cannot continue. At Children of Peace we are pro-Israel, pro-Palestine and pro-peace. We focus on hope. That's why we strive to give a voice to the lost generation. And to the peace makers on all sides.
See our tenth anniversary… GREETINGS
We have much to be proud of, and thank you for your continued support.
Please… DONATE NOW
Richard Martin, President & Founder.
Paul Haines: epic walk for peace
MORE...
Des Moines University Psychiatrist, David Drake writes of his recent experience in Gaza.
---
Children of Peace is proud to welcome a new affiliate – the Sawa Foundation based in Nablus, West Bank.
---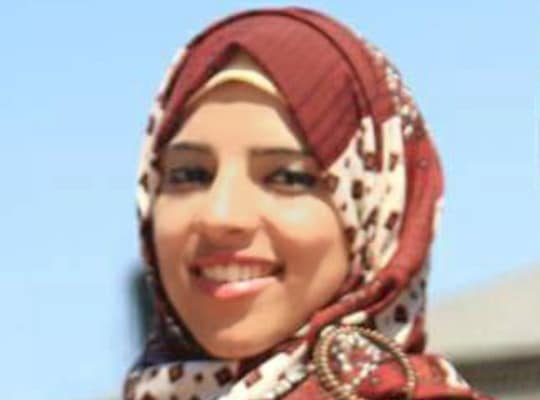 In her latest despatch, Dalia tells how her generation copes with the frustrations of daily life in Gaza.
We are delighted to welcome talented Palestinian musician and singer to be a Friend of Children of Peace.
---
Professor Sarah Brown talks to young UK business man, Sohail Iqbal about his experiences in Israel.
---
Latest positive news from the region including quotes from the head of Israel's military.
Israeli and Palestinian Children of Peace-makers
Paul Haines (pictured below, left) was welcomed to Jerusalem last December by our Regional Representative, Dr Rena Shimoni (pictured below, right). Rena organised a whole raft of visits for Paul to give him a taste of the region. We thank her sincerely for all her hard work. Here are some pictures of the amazing people and places in Israel and Palestine, she and Paul met and visited.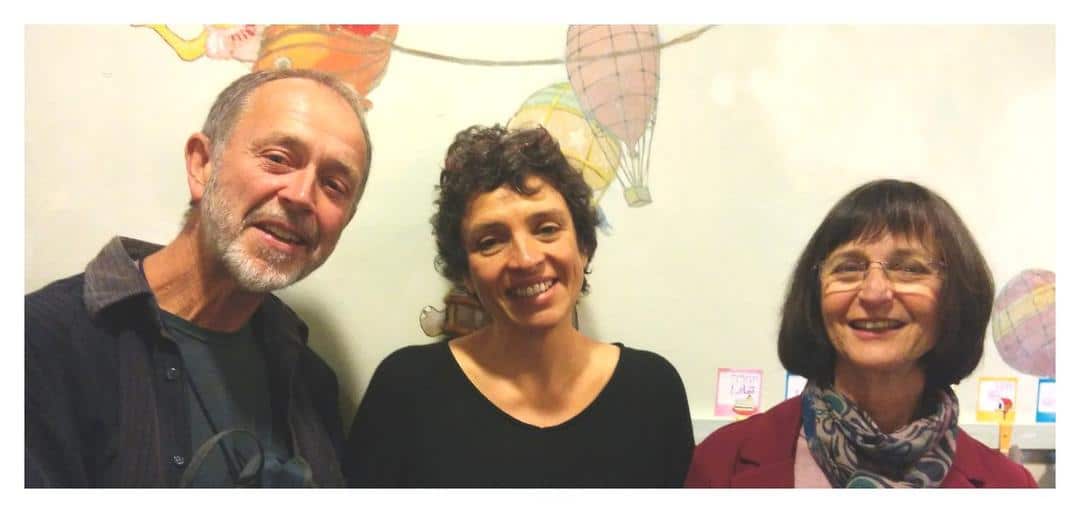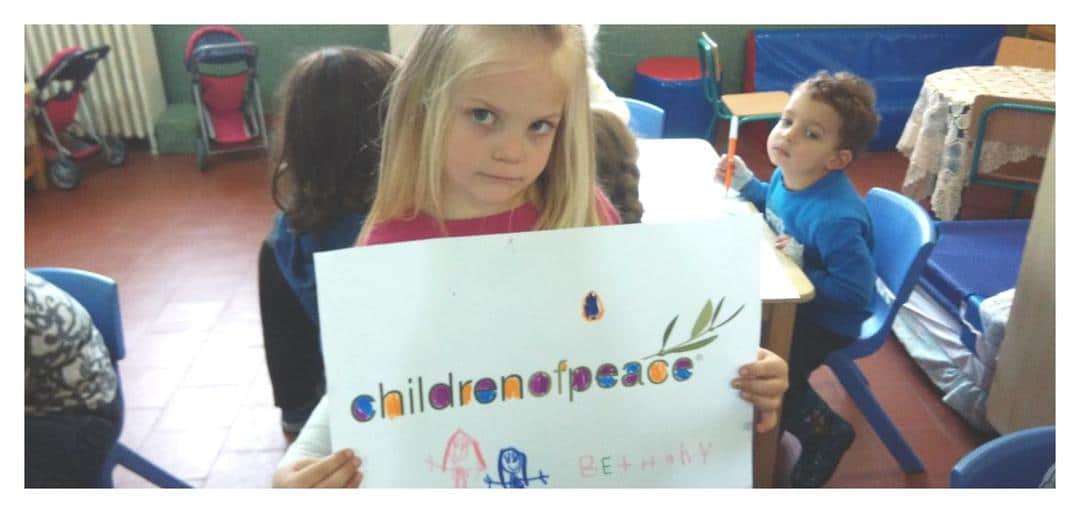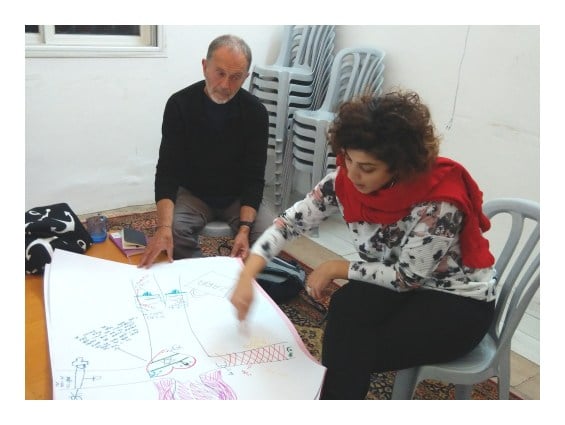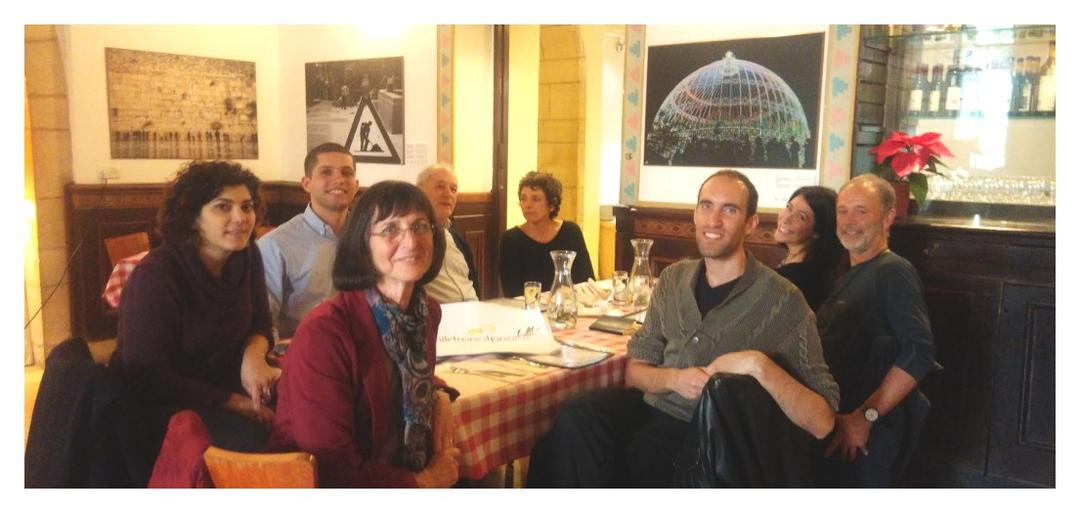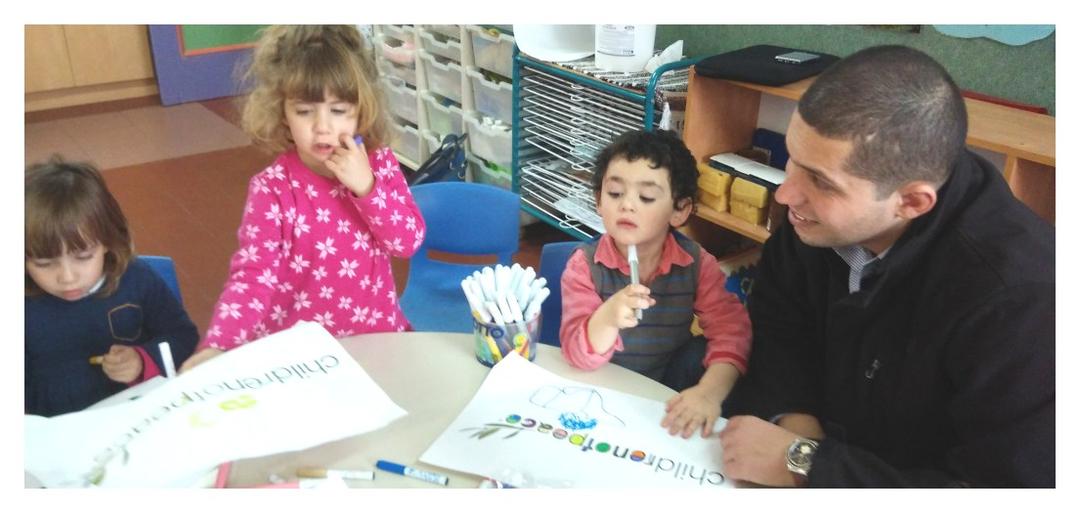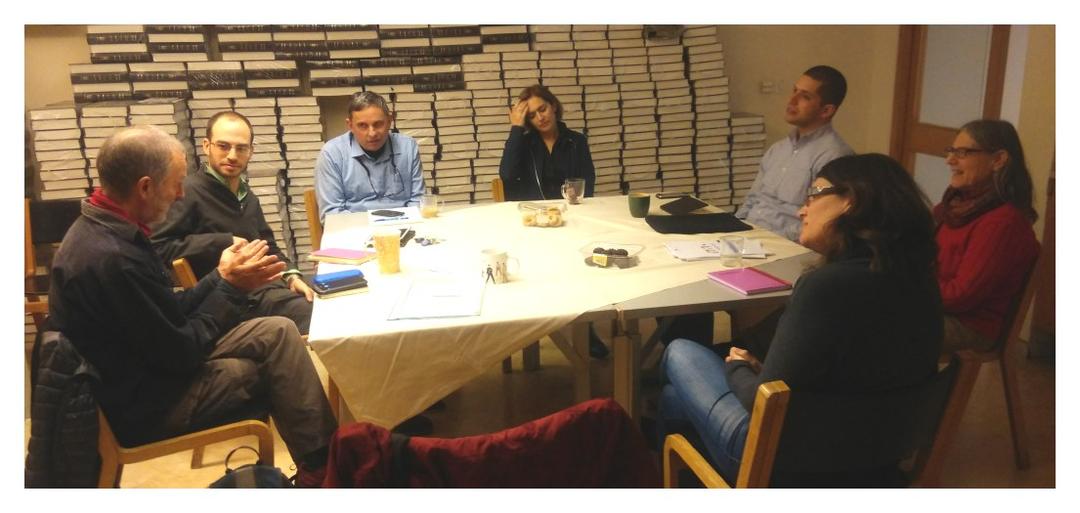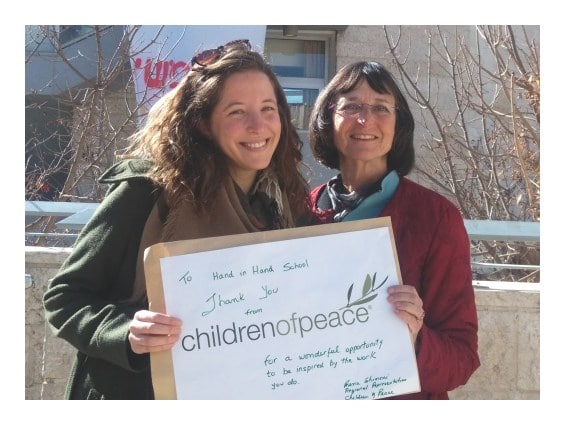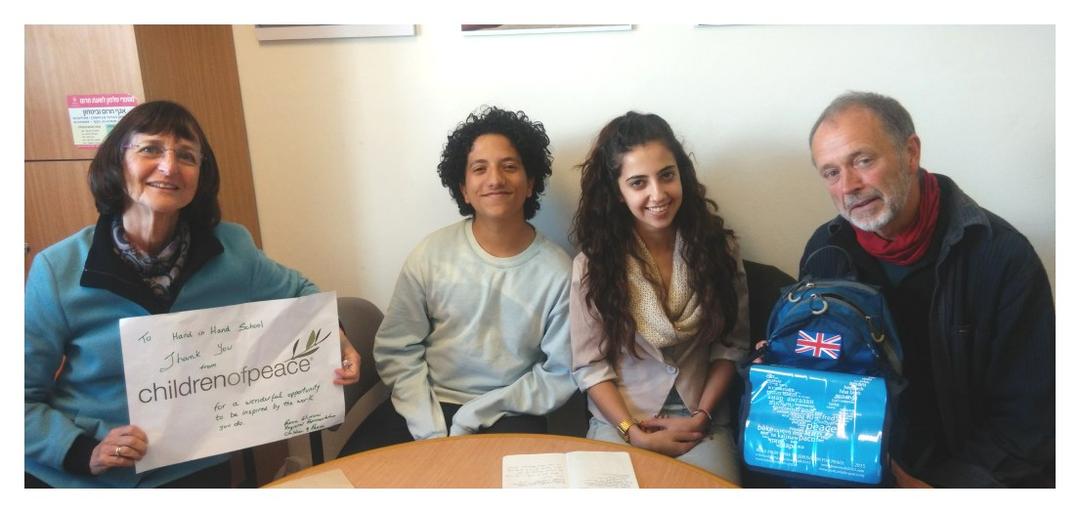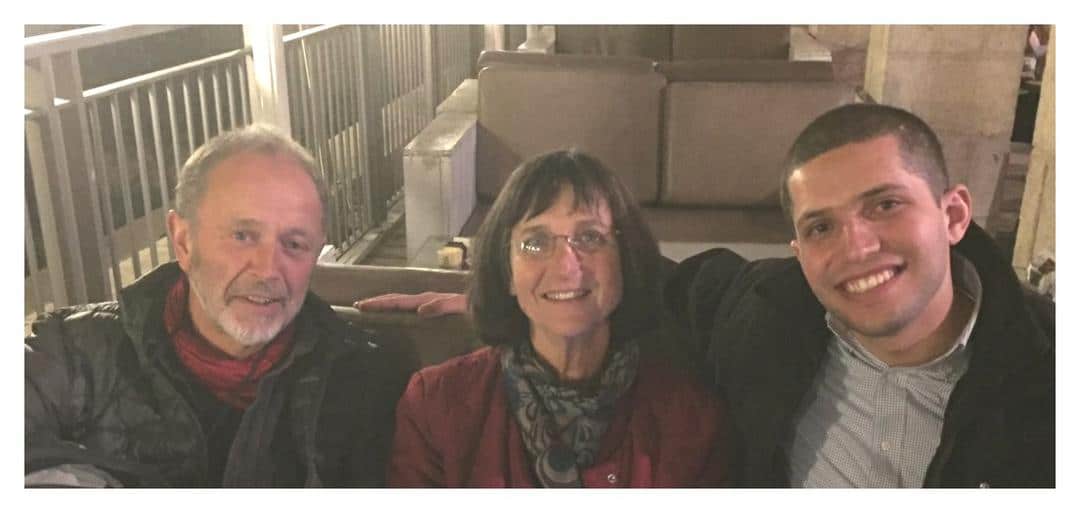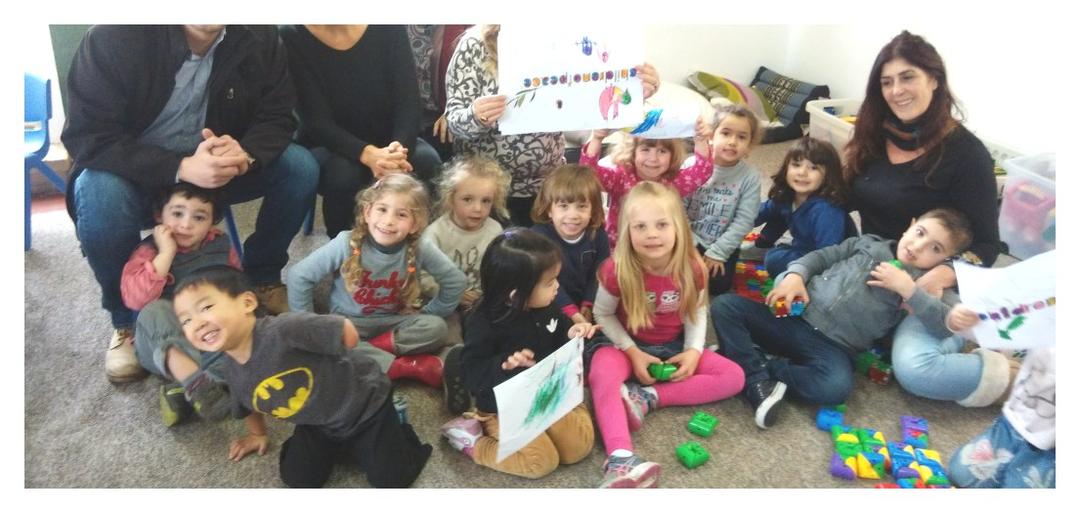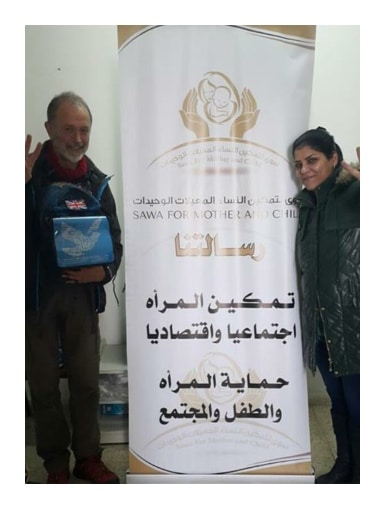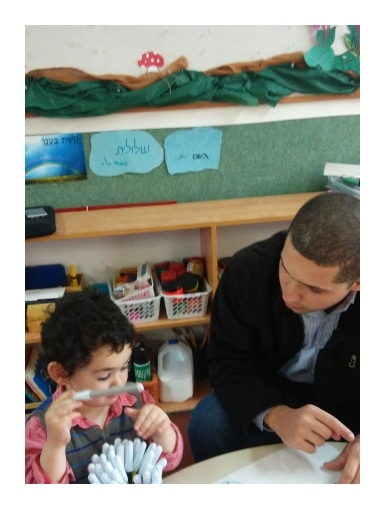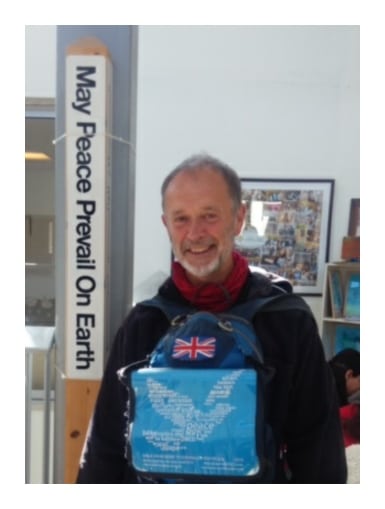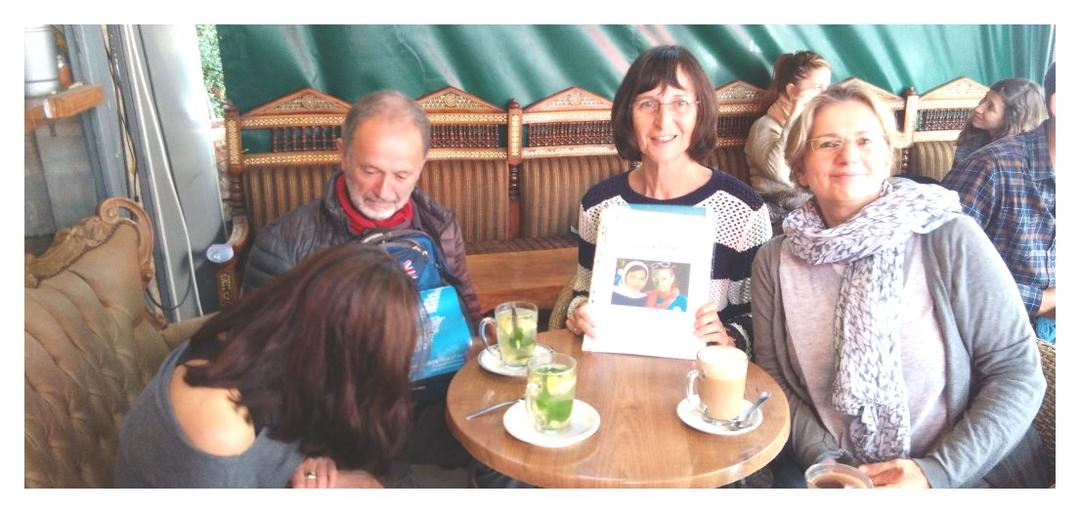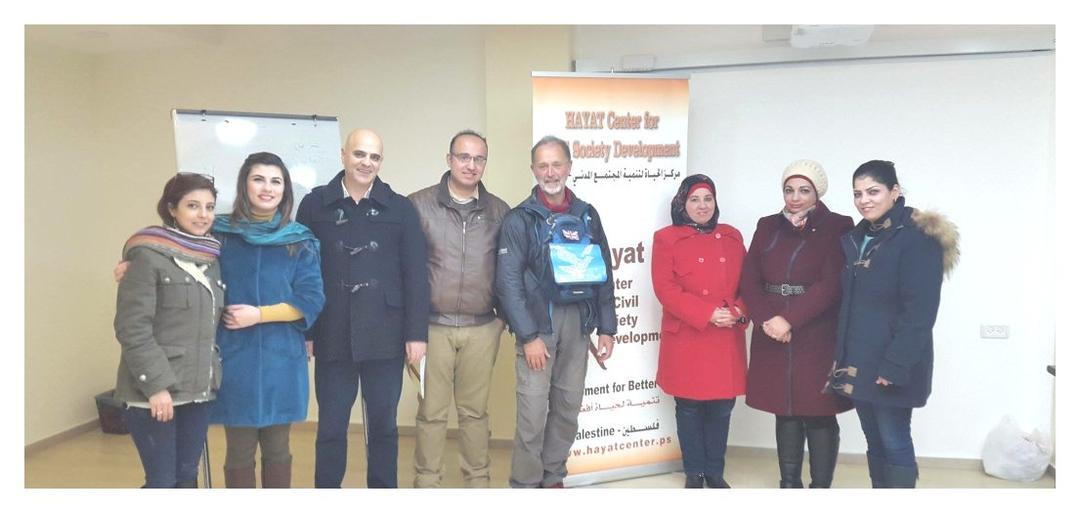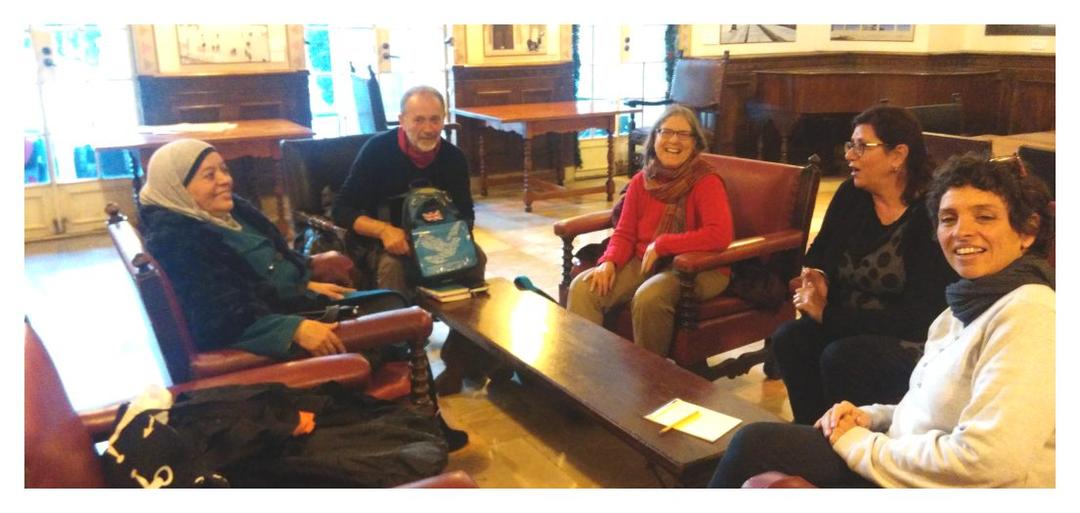 "Congratulations on your first ten years." Dame Judi Dench
"…transformed the lives of many children in the region." Dame Helen Mirren
"Happy 10th anniversary, and keep up the amazing work." Dr. Sentamu
"The children are our future." Sir Patrick Stewart
"My sincerest hopes for the next ten years." Yotam Ottolenghi
"I am proud to be a Friend of this special charity." Julia Sawalha
HELP OUR IMPORTANT WORK, PLEASE!
Committed volunteers keep costs down. 91% of donations directly helps the children.
Use JUSTGIVING to easily raise funds for us. For whatever!
FUNDRAISING
Improve the lives of children and build peace. Help by giving online.
DONATE NOW
And there's loads of other ways you can help our cause. Find out.
MORE OPTIONS
 WHAT WE DO AND MESSAGES OF SUPPORT
Children of Peace is a non-partisan children's charity organization dedicated to building trust, friendship and reconciliation between Israeli and Palestinian children, aged 4 – 17, and their communities. Our aim is to develop a shared spirit via arts, education, health and sports programmes; so future generations might live and work peacefully side-by-side. We believe in working for peace. That's why we don't take sides.
The British Prime Minister describes our work as "excellent" and he commends our achievements in the following official statement: "For peace and stability in the Middle East, it is important that the next generation of Israelis and Palestinians live and work side by side. Charities such as Children of Peace play an important role in increasing understanding and tolerance, and helping to ensure long term peace. We wish them continued success."
"Children of Peace is engaged in a noble cause – to protect all children in Israel and Palestine, regardless of culture, faith, gender or heritage. It is a cause for peace and reconciliation that I support with all my heart. I applaud them in their work and I am honoured to become a Patron."
"The Holy Father will remember your intentions in his prayers and he invokes upon you God's blessings of joy and peace."
"Professor Hassassian said, "It gives me a great honour to support Children of Peace, an organization that works to alleviate the misery of children and which hopes to lay the foundations of reconciliation, harmony and peace by striving to create an environment for coexistence, cohabitation and conviviality between Palestinians and Israelis. I wish them all the success in their noble mission of securing peace for all."
"As your organization has recognized, children are often overlooked victims of violent conflict, and too few efforts are focused on their particular needs. Generations of Israeli and Palestinian children have grown up with peace as an elusive dream. Supporting the Israeli-Palestinian peace process requires grassroots reconciliation through the mobilization of non-governmental organizations such as Children of Peace. I wish Children of Peace the best success in all of its endeavors as it continues to grow."
Learn about groups we've helped, our friends, partners and affiliates
MORE ABOUT US