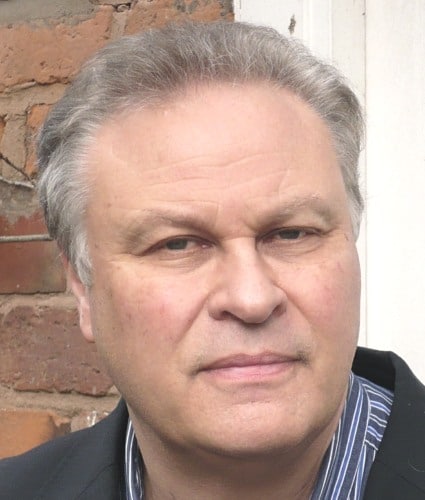 "Blind hatred leads only to a world of greater darkness."
Richard Martin
MARTIN LUTHER KING – OUR INSPIRATION
Fifty years ago on April 4th 1968 one of the world's most extraordinary men Dr Martin Luther King Jr was assassinated in Memphis, Tennessee USA. Dr King led the civil rights movement in the United States from the mid-1950s until his death.
He is best known for advancing civil rights through nonviolence and civil disobedience, tactics his Christian beliefs and the nonviolent activism of Mahatma Gandhi helped inspire.
In turn, Martin Luther King was the inspiration for Children of Peace – now the single, largest peace network across the Middle East. Dr King understood the futility of hate. Hatred is exhausting, nihilistic and rarely – if ever – solves conflict and disputes. Hatred dehumanises the hater and the hated. By taking away the human spirit it leaves a moral void and justifies violence, atrocities and loathing.
We look to Dr King for a way forward in the Israeli-Palestinian impasse. As I write lives are being lost at the Great March of Return along the Israeli-Gaza border. The world looks away as conflict fatigue sets in.
It is time for an entirely new way forward. 
As Israel celebrates her 70th Anniversary in 2018, we long for a time when an Israeli and an independent Palestinian state can live together side-by-side in peace as friends and good neighbours.
"People fail to get along because they fear each other; they fear each other because they don't know each other; they don't know each other because they have not communicated with each other." Dr Martin Luther King Jr.
Please… DONATE NOW
Richard Martin, President & Founder.
This time round we have…
Interview with Dr Gershon Baskin.

The story of a visit to the Holyland.

A new group joins us.

Plus Dalia's missive, PeaceChild, and Footnotes.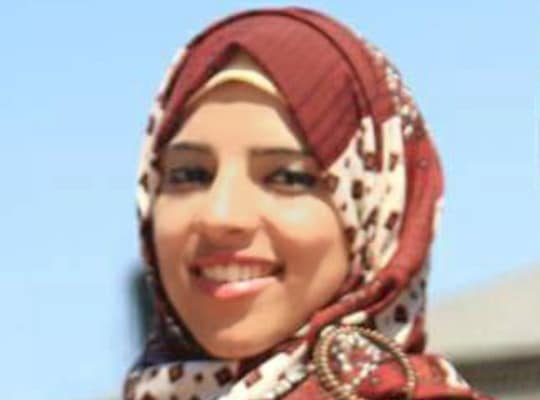 In the latest of her despatches, Dalia Al-Najjar reflects on the plight of children in Gaza.
Two representatives of Children of Peace Hamzah and Mariyah Nadeem visited Israel, a few months ago.
HELP OUR IMPORTANT WORK, PLEASE!
Committed volunteers keep costs down. 91% of donations directly helps the children.
Use JUSTGIVING to easily raise funds for us. For whatever!
Improve the lives of children and build peace. Help by giving online.
And there's loads of other ways you can help our cause. Find out.
 WHAT WE DO AND MESSAGES OF SUPPORT
Children of Peace is a non-partisan children's charity organization dedicated to building trust, friendship and reconciliation between Israeli and Palestinian children, aged 4 - 17, and their communities. Our aim is to develop a shared spirit via arts, education, health and sports programmes; so future generations might live and work peacefully side-by-side. We believe in working for peace. That's why we don't take sides.
"The UK is committed to promoting peace and stability in the Middle East. To deliver this, it is vital that we encourage a culture of co-existence between young Israelis and Palestinians. Charities such as Children of Peace play a vital role in improving understanding between different communities and faiths, helping to ensure long-term peace. I commend your work and wish you continued success in the future."
"I am encouraged by Children of Peace in their commitment against anti-Semitism and Islamophobia. This organisation is taking a step in the right direction by passing down inclusive values to the next generation. ... I commend Children of Peace for their work in this area."
"The Holy Father will remember your intentions in his prayers and he invokes upon you God's blessings of joy and peace."
Professor Hassassian said, "It gives me a great honour to support Children of Peace, an organization that works to alleviate the misery of children and which hopes to lay the foundations of reconciliation, harmony and peace by striving to create an environment for coexistence, cohabitation and conviviality between Palestinians and Israelis. I wish them all the success in their noble mission of securing peace for all."
"As your organization has recognized, children are often overlooked victims of violent conflict, and too few efforts are focused on their particular needs. Generations of Israeli and Palestinian children have grown up with peace as an elusive dream. Supporting the Israeli-Palestinian peace process requires grassroots reconciliation through the mobilization of non-governmental organizations such as Children of Peace. I wish Children of Peace the best success in all of its endeavors as it continues to grow."