THE 2019
CHILDREN OF PEACE
GRANTS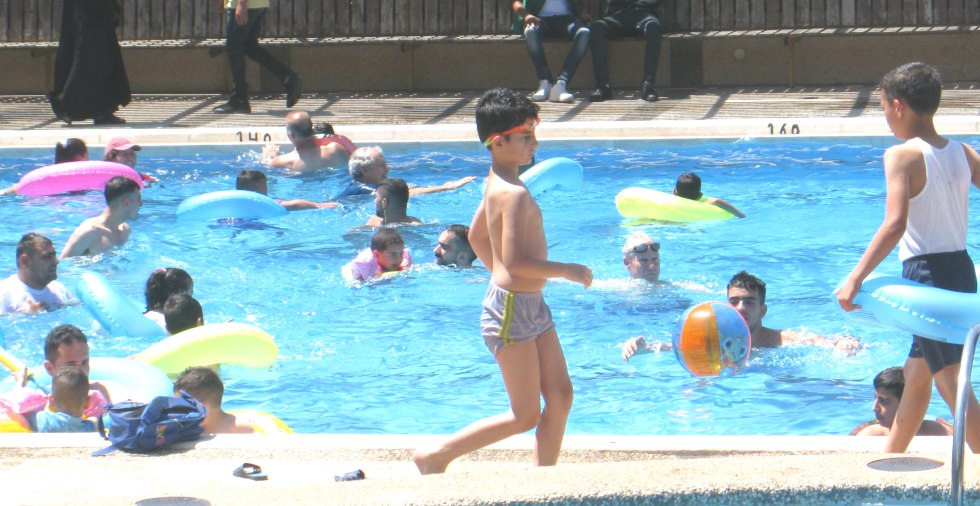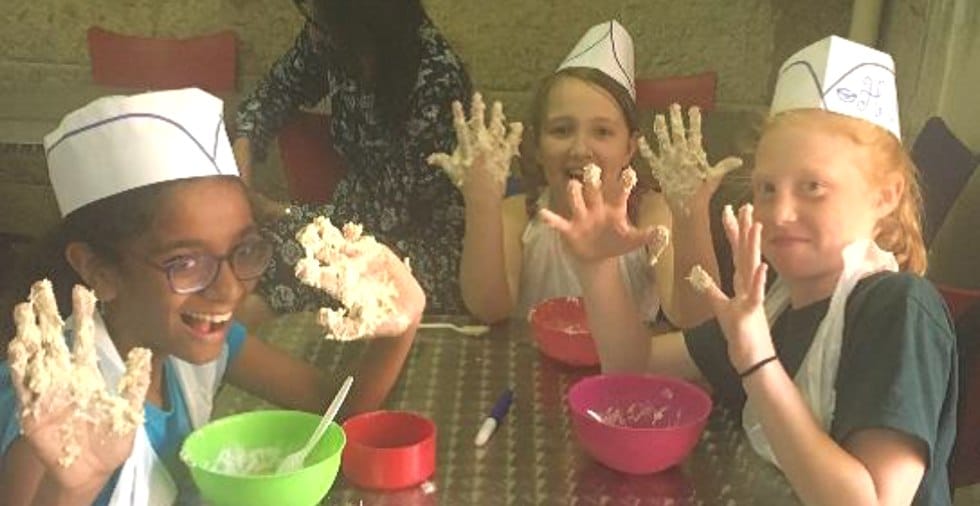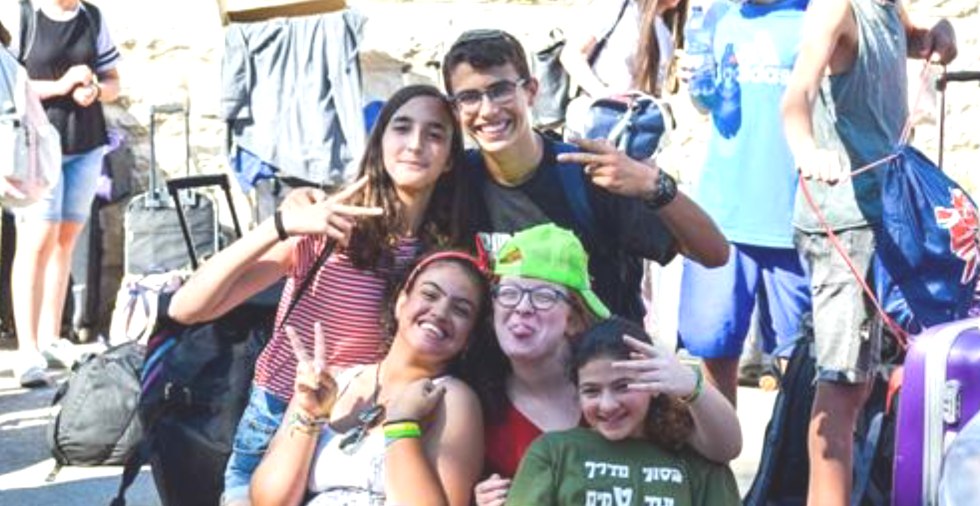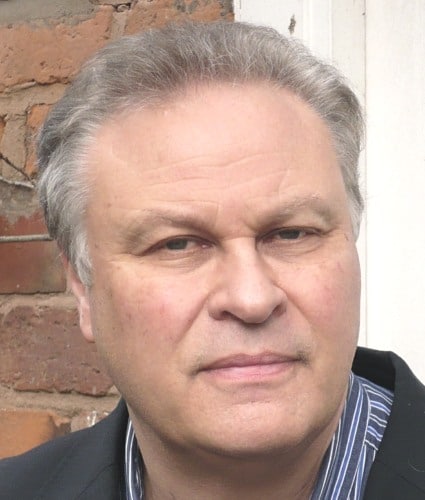 Children of Peace is proud to announce the 2019 recipients of our annual grants – Humans Without Borders, Kidz4Peace, the Jerusalem YMCA and CARE Palestine. As the single largest peace network across the Middle East, our support helps to change the lives of the children – blighted by conflict, uncertainty and trauma.
Each year, with Israeli peace group Humans Without Borders, we support an annual day of fun for sick or disadvantaged Palestinian children and their families – a rare break from the daily grind of occupation. This September, in partnership with the Palestinian Nurses Association Gaza, we will continue to fund the education of young Palestinian nurses.
We do this without funding from governments or international agencies. Our support comes from the generosity of people around the world, from philanthropists to individual donors. Your support can transform the life of a child of conflict and help to build bridges between communities reaching out for peace.
Please help us in our work for peace and the protection of the children with a regular or one off amount... DONATE NOW
Richard Martin, President & Founder.
This time round, we also have…
Jessica's and Dalia's missives.
Footnotes.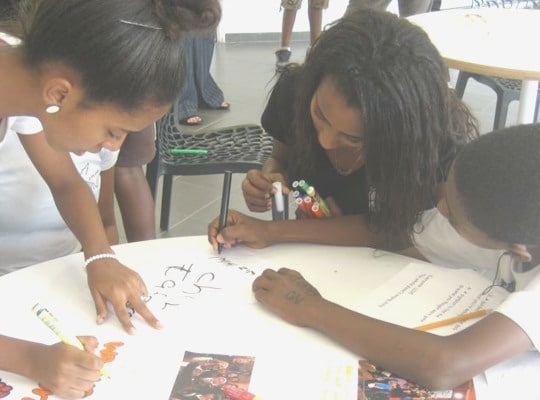 Israeli journalist Jesseca Manville meets Roni Akele Director of the Ethiopian National Project.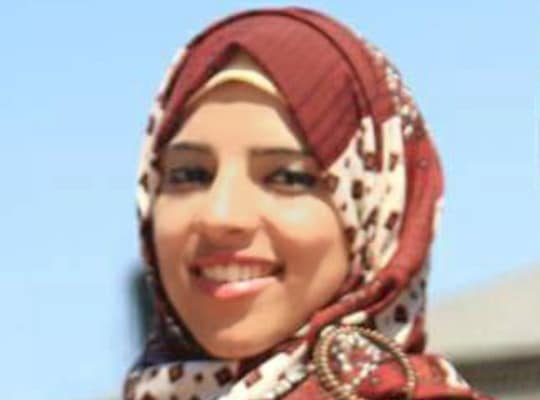 In the latest of her despatches, Dalia Al-Najjar reports from the June 2019 Women Deliver Conference in Vancouver, Canada.
HELP OUR IMPORTANT WORK, PLEASE!
Committed volunteers keep costs down. 91% of donations directly helps the children.
Use JUSTGIVING to easily raise funds for us. For whatever!
Improve the lives of children and build peace. Help by giving online.
And there's loads of other ways you can help our cause. Find out.
 WHAT WE DO AND MESSAGES OF SUPPORT
Children of Peace is a non-partisan children's charity organization dedicated to building trust, friendship and reconciliation between Israeli and Palestinian children, aged 4 – 17, and their communities. Our aim is to develop a shared spirit via arts, education, health and sports programmes; so future generations might live and work peacefully side-by-side. We believe in working for peace. That's why we don't take sides.
"I am encouraged by Children of Peace in their commitment against anti-Semitism and Islamophobia. This organisation is taking a step in the right direction by passing down inclusive values to the next generation. … I commend Children of Peace for their work in this area."
"The Holy Father will remember your intentions in his prayers and he invokes upon you God's blessings of joy and peace."
Professor Hassassian said, "It gives me a great honour to support Children of Peace, an organization that works to alleviate the misery of children and which hopes to lay the foundations of reconciliation, harmony and peace by striving to create an environment for coexistence, cohabitation and conviviality between Palestinians and Israelis. I wish them all the success in their noble mission of securing peace for all."
"As your organization has recognized, children are often overlooked victims of violent conflict, and too few efforts are focused on their particular needs. Generations of Israeli and Palestinian children have grown up with peace as an elusive dream. Supporting the Israeli-Palestinian peace process requires grassroots reconciliation through the mobilization of non-governmental organizations such as Children of Peace. I wish Children of Peace the best success in all of its endeavors as it continues to grow."