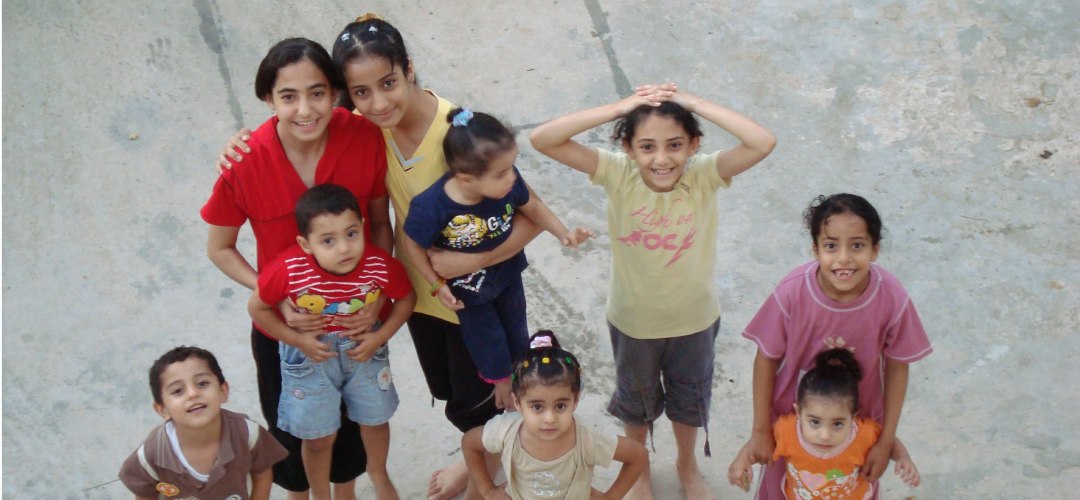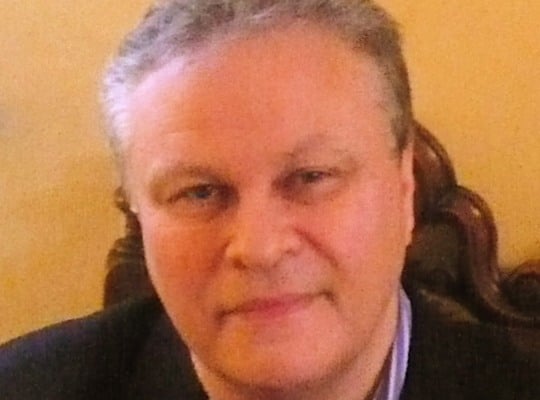 "Blind hatred leads only to a world of greater darkness."
Richard Martin
Jerusalem
Possibly the most controversial decision in the long history of the Israeli-Palestinian conflict has been the executive judgement by the President of the United States Donald Trump – to recognise Jerusalem as the capital of Israel. By 2019 the USA plans to relocate its embassy from Tel Aviv to the holy city. Other countries plan to follow including Tanzania, Ghana, the Czech Republic, Hungary and Rwanda.
Jerusalem – that beautiful, pink limestone sublime place – is the holy city of the three great Abrahamic religions – Christianity, Judaism and Islam. The decision by the White House has been condemned worldwide – from the Pope to the EU Commission. It has sparked days of rage across the Muslim world. People have died. Blood has been shed.
Every step along this long path of conflict is accompanied by a thousand different opinions. Some argue that Trump's gambit is to focus the minds of the region's players. That he has simply recognised the reality on the ground. And the historic hope of many Jews worldwide. Others, that it is an act of blundering folly, based on little understanding of the realpolitik at play.
For most Israeli and Palestinian peace activists Jerusalem is an international city that belongs to the world. What is certain is that US allies in the region are furious and the USA can no longer be seen as a neutral, honest broker in the search for peace both for Israelis and Palestinians. Only time will tell.
We thank you for your continued support.
Please… DONATE NOW
Richard Martin, President & Founder.
This time round we have as news…
Acclaimed actor, Toby Stephens, and Jan Baister, Account Director at AKA, a global marketing agency.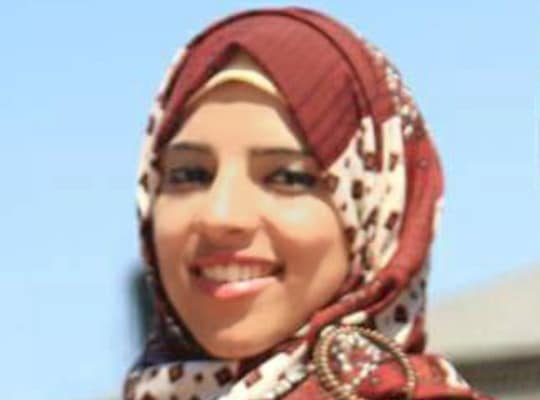 In the latest of her despatches, Dalia Al-Najjar reflects on the role of women in the Middle East.
Latest news from the region including words from the Bedouin Mayor of Rahat, Talal al-Krenawi.
HELP OUR IMPORTANT WORK, PLEASE!
Committed volunteers keep costs down. 91% of donations directly helps the children.
Use JUSTGIVING to easily raise funds for us. For whatever!
Improve the lives of children and build peace. Help by giving online.
And there's loads of other ways you can help our cause. Find out.
 WHAT WE DO AND MESSAGES OF SUPPORT
Children of Peace is a non-partisan children's charity organization dedicated to building trust, friendship and reconciliation between Israeli and Palestinian children, aged 4 - 17, and their communities. Our aim is to develop a shared spirit via arts, education, health and sports programmes; so future generations might live and work peacefully side-by-side. We believe in working for peace. That's why we don't take sides.
"The UK is committed to promoting peace and stability in the Middle East. To deliver this, it is vital that we encourage a culture of co-existence between young Israelis and Palestinians. Charities such as Children of Peace play a vital role in improving understanding between different communities and faiths, helping to ensure long-term peace. I commend your work and wish you continued success in the future."
"I am encouraged by Children of Peace in their commitment against anti-Semitism and Islamophobia. This organisation is taking a step in the right direction by passing down inclusive values to the next generation. ... I commend Children of Peace for their work in this area."
"The Holy Father will remember your intentions in his prayers and he invokes upon you God's blessings of joy and peace."
Professor Hassassian said, "It gives me a great honour to support Children of Peace, an organization that works to alleviate the misery of children and which hopes to lay the foundations of reconciliation, harmony and peace by striving to create an environment for coexistence, cohabitation and conviviality between Palestinians and Israelis. I wish them all the success in their noble mission of securing peace for all."
"As your organization has recognized, children are often overlooked victims of violent conflict, and too few efforts are focused on their particular needs. Generations of Israeli and Palestinian children have grown up with peace as an elusive dream. Supporting the Israeli-Palestinian peace process requires grassroots reconciliation through the mobilization of non-governmental organizations such as Children of Peace. I wish Children of Peace the best success in all of its endeavors as it continues to grow."