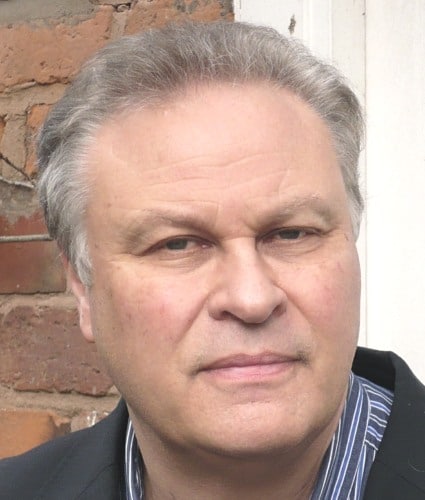 In Gaza and in Israel, young people are speaking out against this relentless, nihilistic cycle of revenge, hatred and indiscriminate violence. We Want to Live, the courageous movement of young Gazans protests against Hamas and the Israeli blockade. It's been largely ignored by the international media – to their eternal shame.
Dalia, our correspondent tells us about it.
And as I write, we have been close to a devastating and unpredictable ground war in Gaza as Israeli forces prepared to retaliate against the indiscriminate firing of 600 – 1000 missiles into Israeli civilian populations on the Gaza border. It is a wretched situation that must seem unending for the people on both sides. Thankfully, the extraordinary Egyptian negotiators have cooled tensions between Israel and the Gazan factions, yet again.
The terrible events in the past few weeks serve to highlight the plight of the children of conflict. Children have few choices. They are the invisible victims of over sixty years of conflict. Children of Peace gives a voice to those children. It is a vital step on any real road map to peace.
Please… DONATE NOW
Richard Martin FRSA, President & Founder.
This time round we have…
A new Friend and a new Affiliate join us.

The 10K British Run.

Interview with Elizabeth Arif-Fear.

Plus Dalia and Jesseca's missives, and Footnotes.
STATEMENT
"Children of Peace strongly condemns the latest outbreak of violence between Hamas and Israel. We urge both sides to safeguard civilian populations. And to make every effort to protect children from the consequences of armed combat, whilst seeking peaceful solutions to this conflict."
"Blind hatred leads only to a world of greater darkness."
"Taking sides will always be the enemy of peace."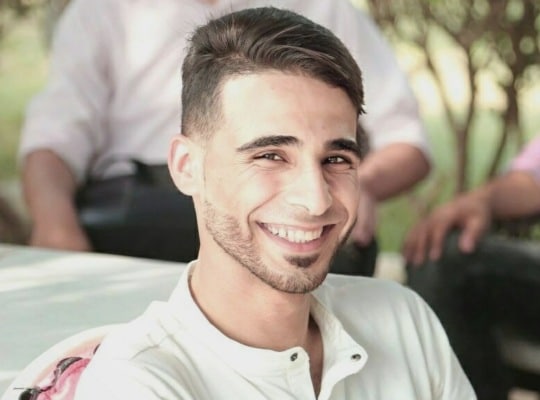 In the latest of her despatches, Dalia Al-Najjar reflects on Mohammed Shalma and the 'We Want to Live' movement in Gaza.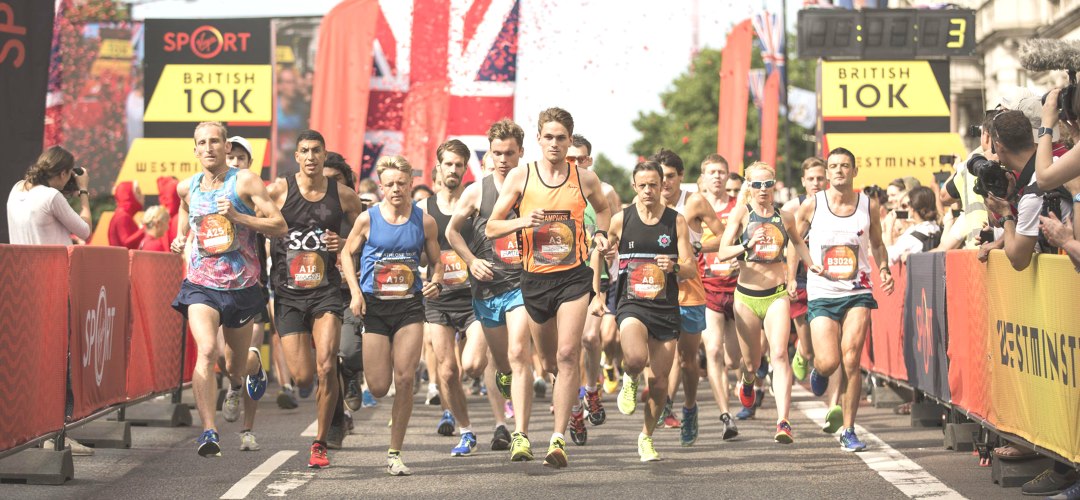 Every year the Children of Peace Team runs to raise much needed funds for the children of conflict in Israel and Palestine.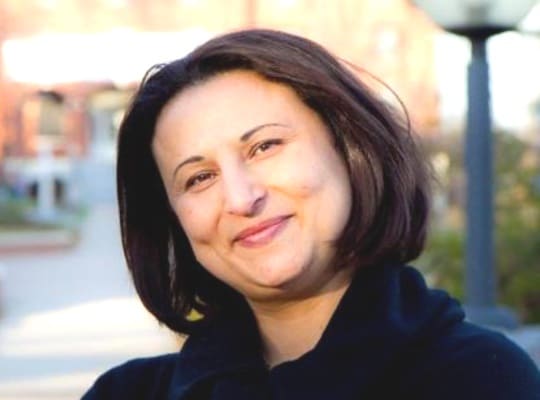 We are delighted to welcome a Palestinian peace activist as a distinguished Friend of Children of Peace.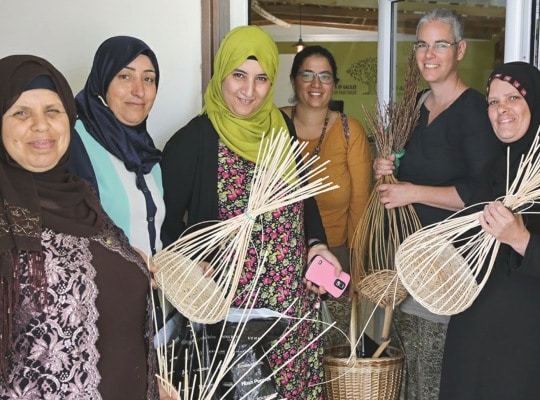 Israeli journalist Jesseca Manville looks at one of our Israeli affiliates – Sindyanna of Galilee.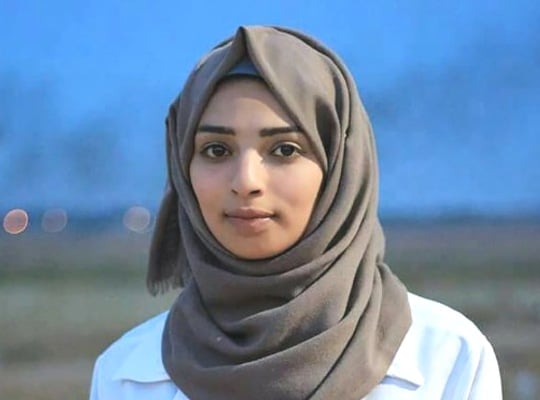 This is an annual Children of Peace Award, granted in August each year. Support it please.
HELP OUR IMPORTANT WORK, PLEASE!
Committed volunteers keep costs down. 91% of donations directly helps the children.
Use JUSTGIVING to easily raise funds for us. For whatever!
Improve the lives of children and build peace. Help by giving online.
And there's loads of other ways you can help our cause. Find out.
 WHAT WE DO AND MESSAGES OF SUPPORT
Children of Peace is a non-partisan children's charity organization dedicated to building trust, friendship and reconciliation between Israeli and Palestinian children, aged 4 - 17, and their communities. Our aim is to develop a shared spirit via arts, education, health and sports programmes; so future generations might live and work peacefully side-by-side. We believe in working for peace. That's why we don't take sides.
"The UK is committed to promoting peace and stability in the Middle East. To deliver this, it is vital that we encourage a culture of co-existence between young Israelis and Palestinians. Charities such as Children of Peace play a vital role in improving understanding between different communities and faiths, helping to ensure long-term peace. I commend your work and wish you continued success in the future."
"I am encouraged by Children of Peace in their commitment against anti-Semitism and Islamophobia. This organisation is taking a step in the right direction by passing down inclusive values to the next generation. ... I commend Children of Peace for their work in this area."
"The Holy Father will remember your intentions in his prayers and he invokes upon you God's blessings of joy and peace."
Professor Hassassian said, "It gives me a great honour to support Children of Peace, an organization that works to alleviate the misery of children and which hopes to lay the foundations of reconciliation, harmony and peace by striving to create an environment for coexistence, cohabitation and conviviality between Palestinians and Israelis. I wish them all the success in their noble mission of securing peace for all."
"As your organization has recognized, children are often overlooked victims of violent conflict, and too few efforts are focused on their particular needs. Generations of Israeli and Palestinian children have grown up with peace as an elusive dream. Supporting the Israeli-Palestinian peace process requires grassroots reconciliation through the mobilization of non-governmental organizations such as Children of Peace. I wish Children of Peace the best success in all of its endeavors as it continues to grow."