DALIA, OUR REGIONAL REPRESENTATIVE WENT HOME TO GAZA TO CELEBRATE THE END OF RAMADAN.
THE RECENT WAR STARTED FIVE DAYS AFTER SHE ARRIVED. 

SHE SHARES WITH US HER FIRST-HAND EXPERIENCE.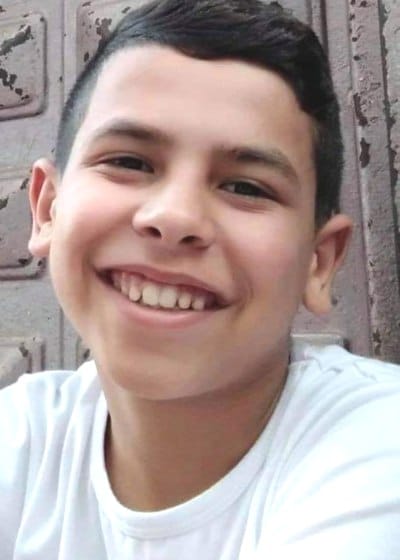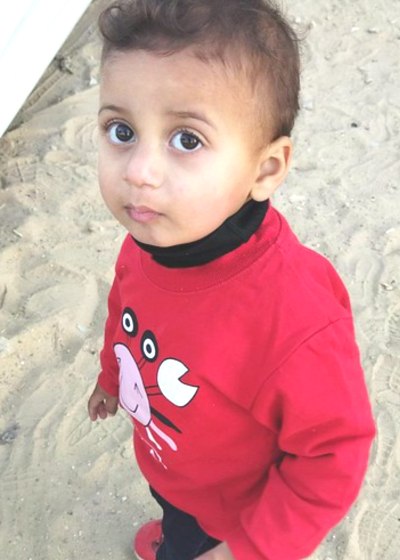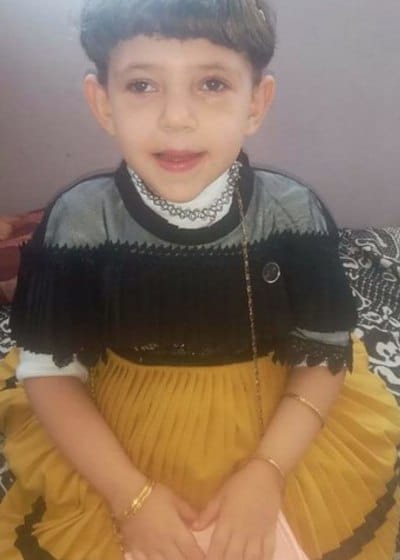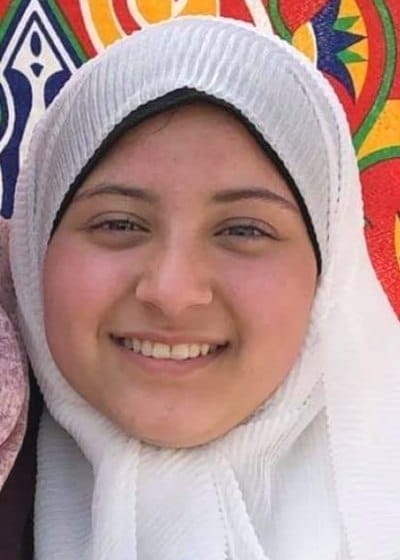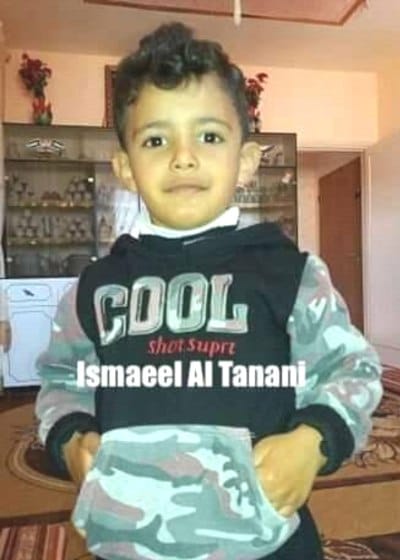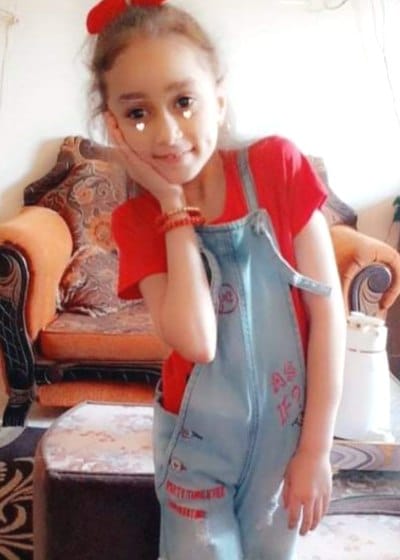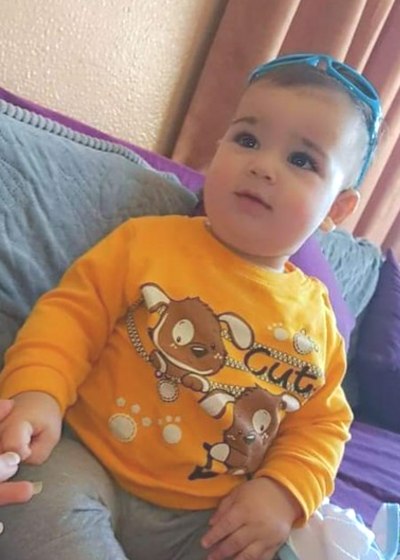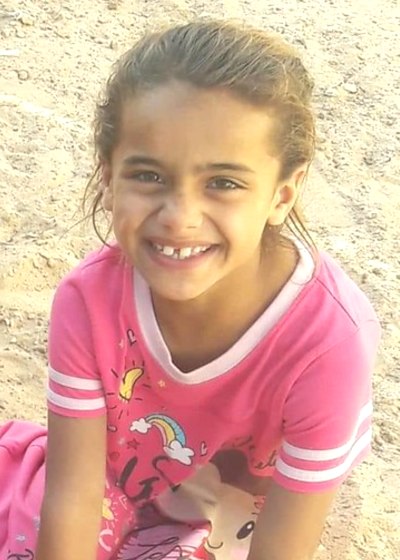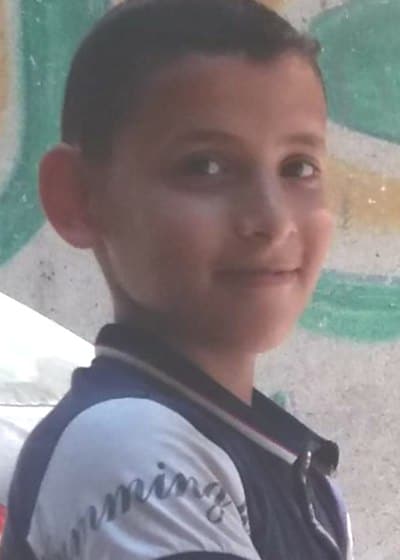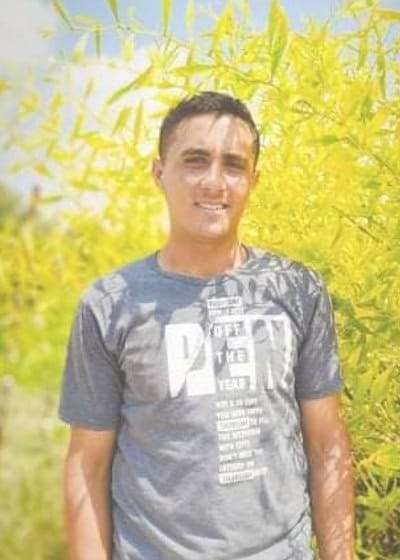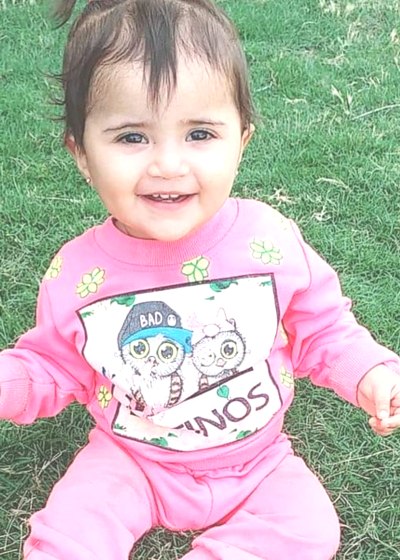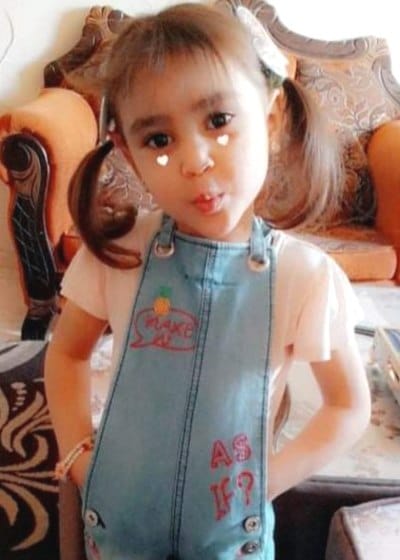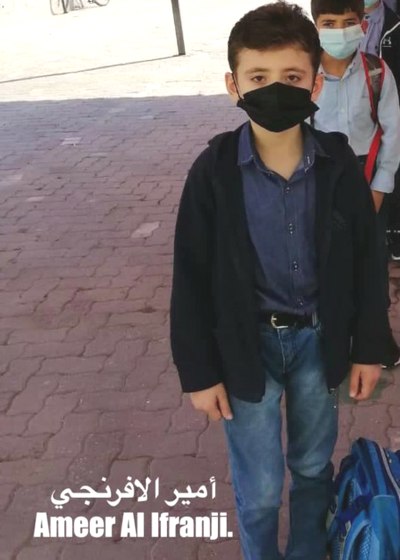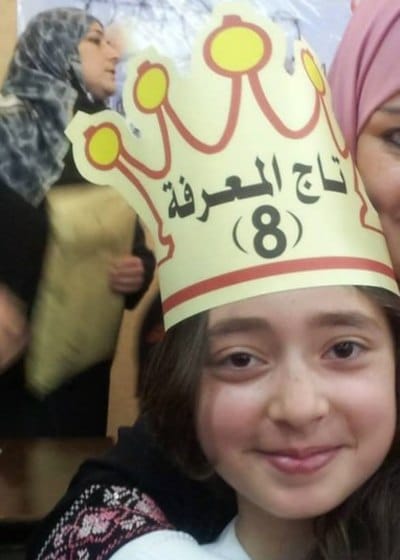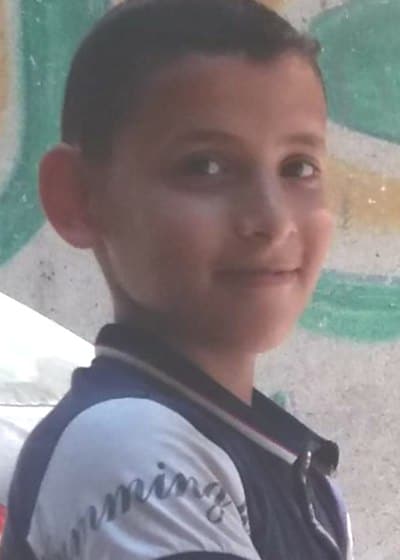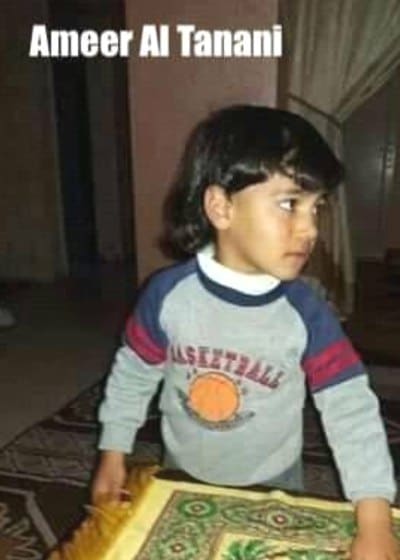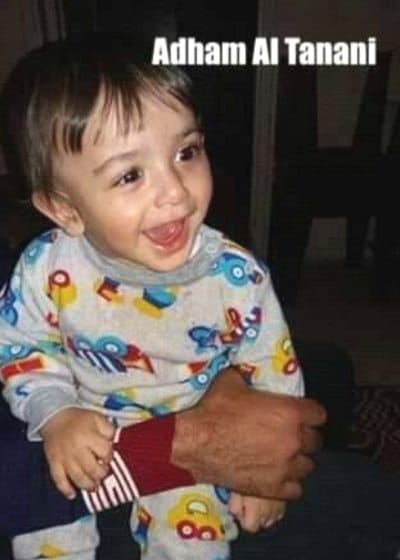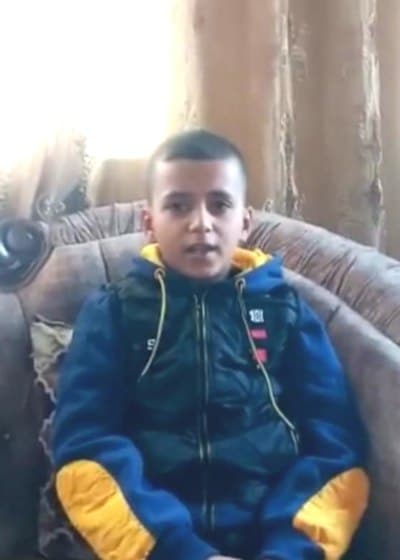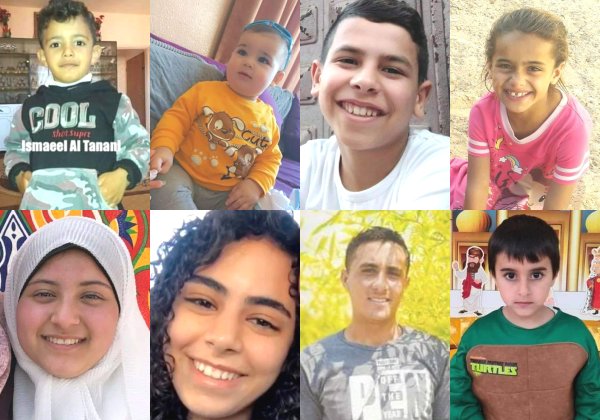 Dozens of Gazan children died in the war. And we also remember two Israeli children killed too.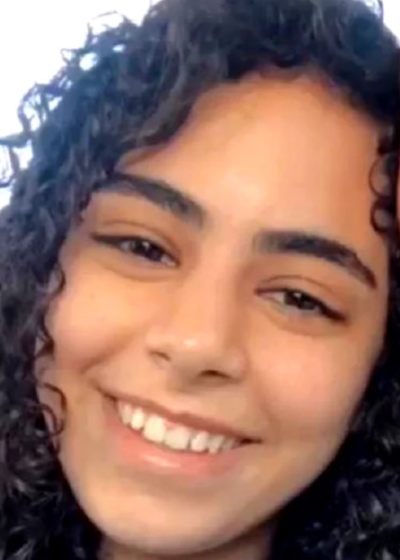 Background images were taken by Dalia herself from the family's balcony.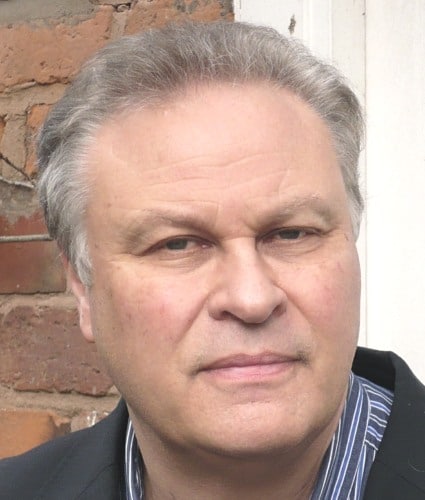 #TalkPeace #Endthehate
May 2021. Another war between Hamas and Israel. 256 Palestinians dead, including 66 children. 13 Israelis dead, including two children. Lost infrastructure, collapsed buildings. 800,000 Gazans have no regular access to clean piped water. Nearly 50% of the water network was damaged in the conflict. Children on both sides suffering Post Traumatic Stress Syndrome, nightmares, bedwetting, a sense of fear and impending doom. Schools closed or destroyed. Another embittered generation.
The endless cycle of conflict must end. All conflicts end when former enemies reconcile and become friends. Israel and Palestine would prosper and become good neighbours without the dead hand of outside political interference from certain regional actors.
The Abraham Accord that really matters is between Israel and the Palestinians.
Help us with REBUILDING LIVES… DONATE NOW
Richard Martin FRSA, President & Founder.
This time round we have…
Dalia reporting from Gaza, with Jesseca offering an Israeli view.

Two new partners, Global Imams Council, and Muslims against Antisemitism.

Support our 10K run, and Trees for Peace campaign.

Plus  Footnotes.
Rebuilding Lives
The May 2021 war is over FOR NOW but children's suffering goes on - post traumatic stress, morbidity, nightmares. Children of Peace is set to carry out urgent work with our partners. Please support our #RebuildingLives efforts and help the #childrenofconflict.
Photo credit: Lyle Hastie - Unsplash
WHAT WE DO –
AND MESSAGES OF SUPPORT
Children of Peace is a non-partisan children's charity organization dedicated to building trust, friendship and reconciliation between Israeli and Palestinian children, aged 4 – 17, and their communities. Our aim is to develop a shared spirit via arts, education, health and sports programmes; so future generations might live and work peacefully side-by-side. We believe in working for peace. That's why we don't take sides.
(Mayor's Office, February 2009)
"As Mayor of London, I deplore conflict and all acts of violence. I support a culture of global peace and understanding, including the restoration and promotion of peace in the Middle East. I would like to commend Children of Peace for their efforts in promoting peace and understanding between the children of Israel and Palestine."
"As your organization has recognized, children are often overlooked victims of violent conflict, and too few efforts are focused on their particular needs. Generations of Israeli and Palestinian children have grown up with peace as an elusive dream. Supporting the Israeli-Palestinian peace process requires grassroots reconciliation through the mobilization of non-governmental organizations such as Children of Peace. I wish Children of Peace the best success in all of its endeavors as it continues to grow."
"The UK's longstanding position on the Middle East Peace Process is clear and has not changed: we support a negotiated settlement leading to a safe and secure Israel living alongside a viable and sovereign Palestinian state; based on 1967 borders with agreed land swaps, Jerusalem as the shared capital of both states, and a just, fair, agreed and realistic settlement for refugees.
The UK shares your commitment to helping build understanding between people on both sides of the conflict, including engaging in people-to-people work to bring together different communities. This includes promoting a more positive portrayal of one another to contribute to building the conditions needed for peace."