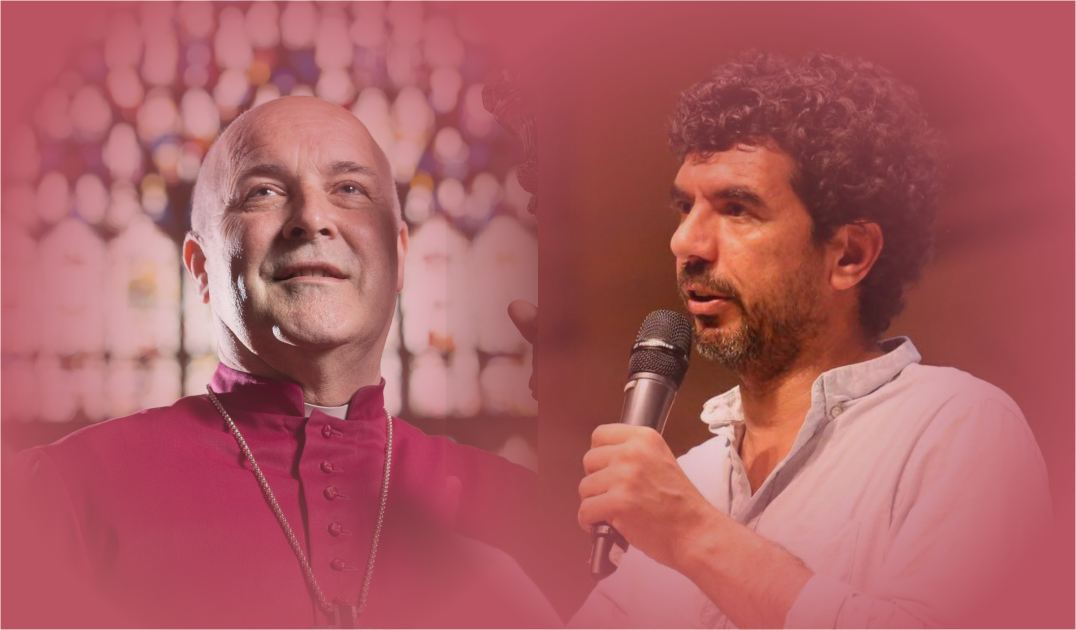 CHILDREN OF PEACE WELCOMES TWO NEW FRIENDS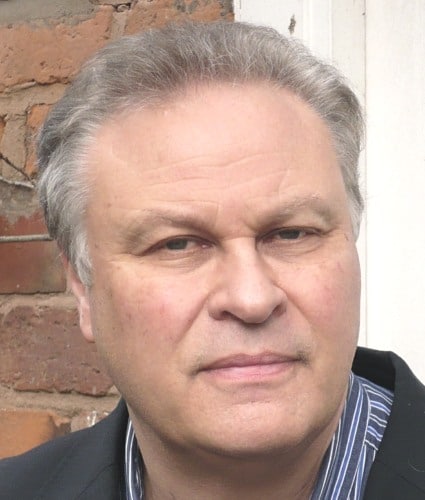 For over 70 years the Israeli-Palestinian conflict has been characterised by long periods of cold warfare where both sides reach an impasse or truce. Only to be interrupted by sudden eruptions of hot conflict, violence and terror.
Since Oslo, peace negotiations have been stalled, adding to the frustrations of the Palestinian people hoping for an independent state. And for Israelis longing for peace and security. Resolution to the conflict has seemed as far away as ever.
Yet, this endless cycle of hot-cold conflict is witnessing change – the rapprochement between the Arab World and Israel.
In the last months, Gulf nations have reached out to Israel with the hand of friendship. Countries that had no diplomatic relations with Israel or had even recognised Israel's existence are developing ties through peace accords that would have been thought unthinkable just a year ago.  The United Arab Emirates and Bahrain first opened the door to this change, to be quickly followed by Sudan.  Kuwait, Oman, Tunisia and Morocco may be next.
There are many reasons for this. Sunni Muslim states fear the rise of Iran as a regional power and its perceived support for Yemeni rebels, Hamas and Hezbollah. For Gulf powers, it's more than just a case of the "enemy of my enemy is my friend". There are economic, technological and global dividends too.
For Palestinians, this volte face is seen as a disaster. Gulf States have long been the engine of support for Palestinian statehood. Palestinians understandably feel deserted and that their cause is lost.
The only real peace accord that matters is a peace deal between Israel and the Palestinians, leading to a Palestinian state and full security for Israel. If the Gulf nations can help make that happen, then there really will be something to celebrate.
Please… DONATE NOW
Richard Martin FRSA, President & Founder.
This time round we have…
Two new Friends.

A letter of support from the UK Foreign Office.

Plus Dalia and Jesseca's missives, and Footnotes.
"COVID19 is possibly the most dangerous worldwide pandemic since the 1918 Spanish Flu when over 50 million people perished in the aftermath of the First World War. In this new tragedy, the elderly, the sick, the poor and the undernourished are the most vulnerable – particularly in Gaza, Israel and the West Bank."
We are delighted to welcome Sulaiman Khatib and the Most Reverend Stephen Cottrell.
Israeli journalist Jesseca Manville looks at recent peace accords with Gulf nations.
Latest news from the region including rapprochement between Israel and its neighbours.
OUR WORLD HAS BEEN
Our projects and programmes are slowly returning.
Our annual Razan al Najjar Nurses Bursary in Gaza is back on stream this October 2020, for instance.
Israel, Gaza and the West Bank all face lockdown and a continued emergency as the pandemic takes hold.
When this passes, we'll be ready again to support our friends, colleagues and peace activists in Israel and Palestine. Helping the children, as we have done unceasingly since 2004.
Richard Martin FRSA, President
HELP OUR IMPORTANT WORK, PLEASE!
Committed volunteers keep costs down. 91% of donations directly helps the children.
Use JUSTGIVING to easily raise funds for us. For whatever!
Improve the lives of children and build peace. Help by giving online.
And there's loads of other ways you can help our cause. Find out.
 WHAT WE DO AND MESSAGES OF SUPPORT
Children of Peace is a non-partisan children's charity organization dedicated to building trust, friendship and reconciliation between Israeli and Palestinian children, aged 4 – 17, and their communities. Our aim is to develop a shared spirit via arts, education, health and sports programmes; so future generations might live and work peacefully side-by-side. We believe in working for peace. That's why we don't take sides.
"As your organization has recognized, children are often overlooked victims of violent conflict, and too few efforts are focused on their particular needs. Generations of Israeli and Palestinian children have grown up with peace as an elusive dream. Supporting the Israeli-Palestinian peace process requires grassroots reconciliation through the mobilization of non-governmental organizations such as Children of Peace. I wish Children of Peace the best success in all of its endeavors as it continues to grow."
"I am encouraged by Children of Peace in their commitment against anti-Semitism and Islamophobia. This organisation is taking a step in the right direction by passing down inclusive values to the next generation. … I commend Children of Peace for their work in this area."
"The Holy Father will remember your intentions in his prayers and he invokes upon you God's blessings of joy and peace."
Professor Hassassian said, "It gives me a great honour to support Children of Peace, an organization that works to alleviate the misery of children and which hopes to lay the foundations of reconciliation, harmony and peace by striving to create an environment for coexistence, cohabitation and conviviality between Palestinians and Israelis. I wish them all the success in their noble mission of securing peace for all."
(Mayor's Office, February 2009)
"As Mayor of London, I deplore conflict and all acts of violence. I support a culture of global peace and understanding, including the restoration and promotion of peace in the Middle East. I would like to commend Children of Peace for their efforts in promoting peace and understanding between the children of Israel and Palestine."