CORONAVIRUS – CHILDREN OF PEACE UPDATE
JAMES CLEVERLY MP, UK MINISTER FOR THE MIDDLE EAST & NORTH AFRICA – MESSAGE OF SUPPORT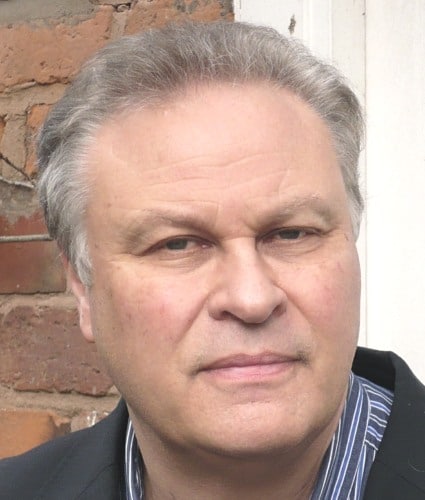 As I write 16,567 people in Israel have so far tested positive for the coronavirus, and 264 people have died. In the West Bank and East Jerusalem, 547 people are tested positive, two people have died. In the Gaza Strip, 20 people were diagnosed, 14 of whom have recovered.
This present and clear danger to life has not transformed hostile relationships in the region. Leaders on both sides continue to grandstand for domestic audiences.
However, there are many acts of kindness.
Throughout the crisis, Israel has coordinated the delivery of testing kits, disinfectant material, masks, ventilators, and medicine to the West Bank and Gaza. Israel has also allowed PA police to enter an Arab part of East Jerusalem, normally off limits to the PA. This assistance led the United Nations to praise the "close, unprecedented" Israeli-Palestinian cooperation on COVID-19.
Palestinian and Israeli authorities are working together to maintain jobs and work permits for Palestinians, support local factories and deliver tests.
The move towards greater cooperation has the support of many Palestinians. A poll of nearly 600, by the Palestinian Center for Public Opinion, found the majority of Palestinians support cooperation between the Palestinian Authority and Israel. Also, many Palestinians are satisfied with the performance of the PA health authorities and security forces in combating the virus.
Please… DONATE NOW
Richard Martin FRSA, President & Founder.
This time round we have…
A letter of support from an important UK minister.

New Friend, Colum McCann.

Sarah's interview with Sulaiman Khatib of Combatants for Peace.

Two new groups join us.

Plus Dalia and Jesseca's missives, and Footnotes.
It's eight years since the 2012 London Olympics
The party of flag bearers included…
Sally Becker, known as the Angel of Mostar and Children of Peace Ambassador.
Doreen Lawrence.
Muhammad Ali.
Ban Ki-moon, the UN secretary general.
Ethiopian athletics veteran Haile Gebrselassie.
Shami Chakrabati, director of Liberty.
Marina Silva, who fought against the destruction of the rainforest.
Nobel Peace Prize winner Leymah Gbowee, who worked to end Liberia's civil war.
And musician Daniel Barenboim.
"COVID19 is possibly the most dangerous worldwide pandemic since the 1918 Spanish Flu when over 50 million people perished in the aftermath of the First World War. In this new tragedy, the elderly, the sick, the poor and the undernourished are the most vulnerable – particularly in Gaza, Israel and the West Bank."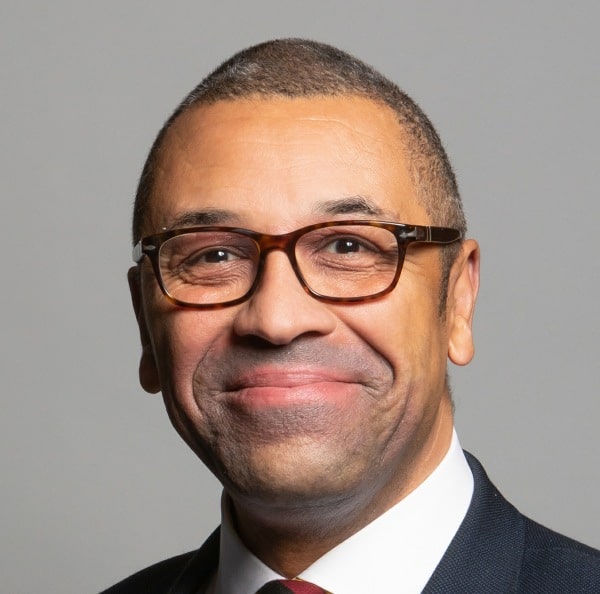 We are delighted to have received support from the Rt Hon James Cleverly MP, UK Minister for the Middle East and North Africa.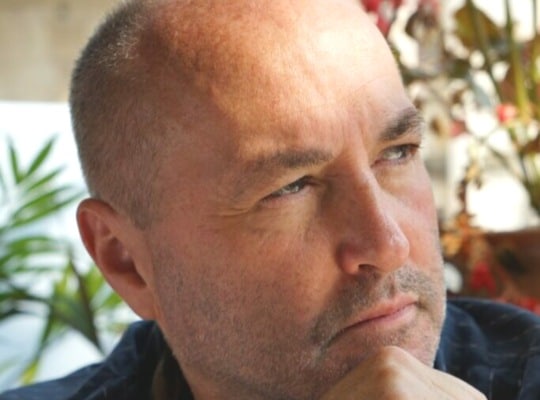 One of the world's leading writers, Colum McCann has joined our distinguished group of Friends in support of our work.
In the latest of her despatches, Dalia Al-Najjar interviews Mohammed Farahat about Coronavirus in the Gaza Strip.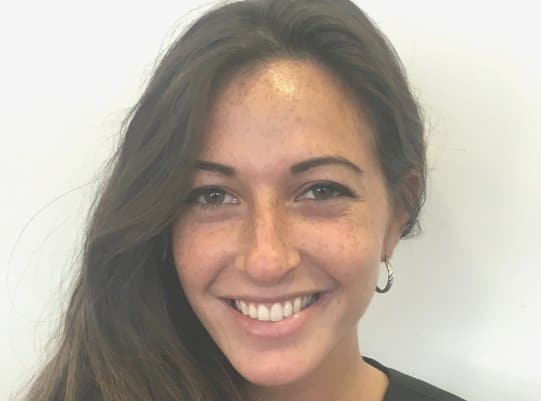 Israeli journalist Jesseca Manville looks at the effects Covid-19 is having on the Israeli peace movement.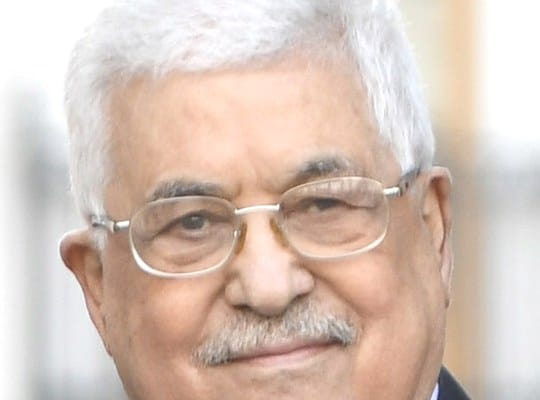 Latest news from the region including President Abbas cancelling agreements between the PA and Israel.
OUR WORLD HAS BEEN
Our projects and programmes are slowly returning.
Our annual Razan al Najjar Nurses Bursary in Gaza is back on stream this October 2020, for instance.
Israel, Gaza and the West Bank all face lockdown and a continued emergency as the pandemic takes hold.
When this passes, we'll be ready again to support our friends, colleagues and peace activists in Israel and Palestine. Helping the children, as we have done unceasingly since 2004.
Richard Martin FRSA, President
HELP OUR IMPORTANT WORK, PLEASE!
Committed volunteers keep costs down. 91% of donations directly helps the children.
Use JUSTGIVING to easily raise funds for us. For whatever!
Improve the lives of children and build peace. Help by giving online.
And there's loads of other ways you can help our cause. Find out.
 WHAT WE DO AND MESSAGES OF SUPPORT
Children of Peace is a non-partisan children's charity organization dedicated to building trust, friendship and reconciliation between Israeli and Palestinian children, aged 4 – 17, and their communities. Our aim is to develop a shared spirit via arts, education, health and sports programmes; so future generations might live and work peacefully side-by-side. We believe in working for peace. That's why we don't take sides.
"As your organization has recognized, children are often overlooked victims of violent conflict, and too few efforts are focused on their particular needs. Generations of Israeli and Palestinian children have grown up with peace as an elusive dream. Supporting the Israeli-Palestinian peace process requires grassroots reconciliation through the mobilization of non-governmental organizations such as Children of Peace. I wish Children of Peace the best success in all of its endeavors as it continues to grow."
"I am encouraged by Children of Peace in their commitment against anti-Semitism and Islamophobia. This organisation is taking a step in the right direction by passing down inclusive values to the next generation. … I commend Children of Peace for their work in this area."
"The Holy Father will remember your intentions in his prayers and he invokes upon you God's blessings of joy and peace."
Professor Hassassian said, "It gives me a great honour to support Children of Peace, an organization that works to alleviate the misery of children and which hopes to lay the foundations of reconciliation, harmony and peace by striving to create an environment for coexistence, cohabitation and conviviality between Palestinians and Israelis. I wish them all the success in their noble mission of securing peace for all."
(Mayor's Office, February 2009)
"As Mayor of London, I deplore conflict and all acts of violence. I support a culture of global peace and understanding, including the restoration and promotion of peace in the Middle East. I would like to commend Children of Peace for their efforts in promoting peace and understanding between the children of Israel and Palestine."