The Razan al-Najjar
Nurses Bursary award.
To fund the training of
one female nurse in
Gaza every three years.
The Bursary honours the memory of a young Gazan paramedic Razan al Najjar, who died from gunshot wounds  – aged 21 on 1st June 2018, whilst tending to injured protesters at the Israel-Gaza border during the 'Great March of Return'.
We launched this Bursary with the full permission of Razan's bereaved parents Sabreen al Najjar and Ashraf al Najjar who will help us to select the best candidates.
Our partner in Gaza is the Palestinian Nursing Association and our Bursary Team is led by our Gaza Goodwill Ambassador Dalia al Najjar and supported by Dr Richard Sloan MBE.
"Blind hatred leads only to a world of greater darkness."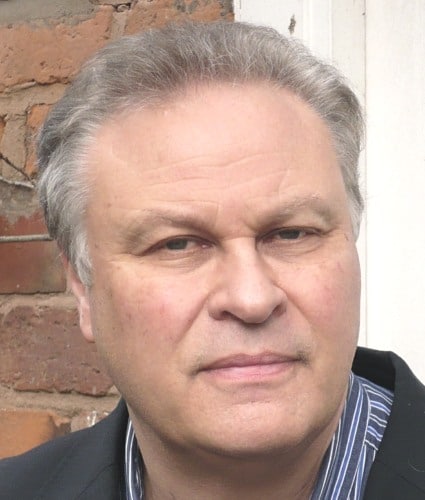 Richard Martin FRSA, President and founder of Children of Peace
Nurses and paramedics can often make the ultimate sacrifice in conflict zones.
Since 2012, there have been 2,300 incidents of violence or threats of violence towards medical personnel worldwide, reported to the International Federation of the Red Cross.
Razan's mother Sabreen al Najjar says…
As a parent, it was painful to me, not being financially able to support Razan, to get the degree she dreamed of.

She struggled a lot chasing her dream, making all of us proud. I wish we could have been able to make it easier for her.

I am hoping that Razan al Najjar Bursary will help to remove the financial obstacles many students face as poverty is aggravating more and more in Gaza. My daughter Razan had just started her nursing degree and I worried a lot about our capabilities to support her with our very limited income. It kept me up at night. I hope that this Bursary will put a lot of hearts and minds at ease.

She was an angel of mercy that everyone admired. She was a role model with great values. We believe that humanitarian work doesn't have a limit.

And we support education and nursing and are proud of this Bursary and grateful to everyone who is working on it and supporting it.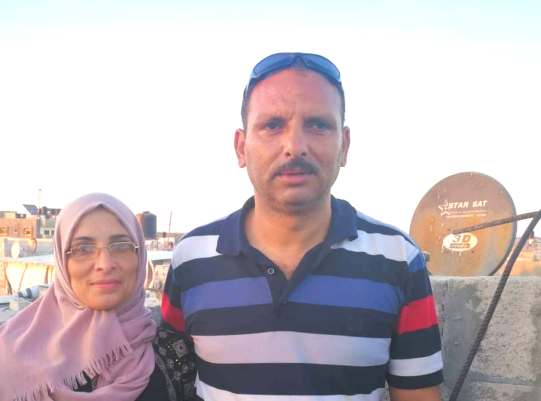 Sabreen al-Najjar and Ashraf al-Najja, Gaza
Support the
Razan al Najjar
Nurses Bursary
You can donate now with a credit card. Or give on behalf of someone else, gifting (details below). Your details given here are secure and confidential. There is a choice of currencies, showing the equivalent exchange rate.

DONATIONS – NURSES BURSARY
DEDICATING YOUR DONATION TO SOMEONE ELSE
Would you like to make a donation in honour of someone? This could be for a birthday, in lieu of a gift, or some other occasion. Please check the 'Yes, please' button on the form above and enter the details.
The type of dedication, why you wish to honour one or more persons.
The name of the lead person you are honouring.
Add your own message, which will be included in an e-card email.
Under 'Notification Details' add the name of the person who is to receive the e-card notification. This may or may not, be the same as the honouree. You can add more than one recipient, by clicking/tapping the '+' symbol on the far right. You might want to add yourself to see what the e-card looks like.
After you have submitted your donation, the recipient(s) you set up for notification, will receive a e-card email with your personal message about your gift.
Questions? Contact us, info@childrenofpeace.org.uk