The Razan al-Najjar
Nurses Bursary award.
To fund the training of
one female nurse in
Gaza every three years.
The Bursary honours the memory of a young Gazan paramedic Razan al-Najjar, who died from gunshot wounds  – aged 21 on 1st June 2018, whilst tending to injured protesters at the Israel-Gaza border during the 'Great March of Return'.
We launched this Bursary with the full permission of Razan's bereaved parents Sabreen al-Najjar and Ashraf al-Najjar who will help us to select the best candidates.
Our partner in Gaza is the Palestinian Nursing Association and our Bursary Team is led by our Gaza Goodwill Ambassador Dalia al Najjar and supported by Dr Richard Sloan MBE.
"Blind hatred leads only to a world of greater darkness."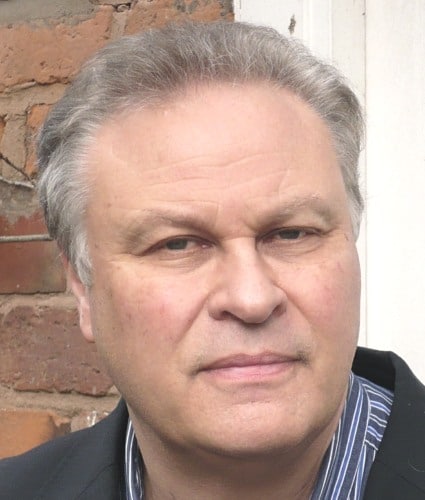 Richard Martin FRSA, President and founder of Children of Peace
Nurses and paramedics can often make the ultimate sacrifice in conflict zones.
Since 2012, there have been 2,300 incidents of violence or threats of violence towards medical personnel worldwide, reported to the International Federation of the Red Cross.
Razan's mother Sabreen al-Najjar says…
As a parent, it was painful to me, not being financially able to support Razan, to get the degree she dreamed of.

She struggled a lot chasing her dream, making all of us proud. I wish we could have been able to make it easier for her.

I am hoping that Razan al-Najjar Bursary will help to remove the financial obstacles many students face as poverty is aggravating more and more in Gaza. My daughter Razan had just started her nursing degree and I worried a lot about our capabilities to support her with our very limited income. It kept me up at night. I hope that this Bursary will put a lot of hearts and minds at ease.

She was an angel of mercy that everyone admired. She was a role model with great values. We believe that humanitarian work doesn't have a limit.

And we support education and nursing and are proud of this Bursary and grateful to everyone who is working on it and supporting it.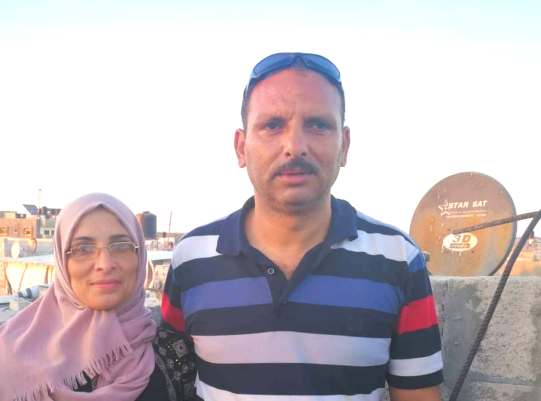 Sabreen al-Najjar and Ashraf al-Najja, Gaza
25% GIFT AID? (UK donors)
25% GIFT AID ( UK donors)
If you are a UK resident, pay tax, and your contact details your donation is worth 25% more to us. Children of Peace can treat all donations you have made for the four years prior to this year and all donations you make from the date of this declaration until notified otherwise, as Gift Aid donations.
By checking the box, you confirm that you am paying an amount of income tax and/or capital gains tax for each tax year (6th April one year to 5th April the next) at least equal to the tax that all charities or community amateur sports clubs will reclaim on your donations in the appropriate tax year.